0% platform fee
for all transactions

Secure giving to
verified nonprofit organizations

Easy integration with
social media for global reach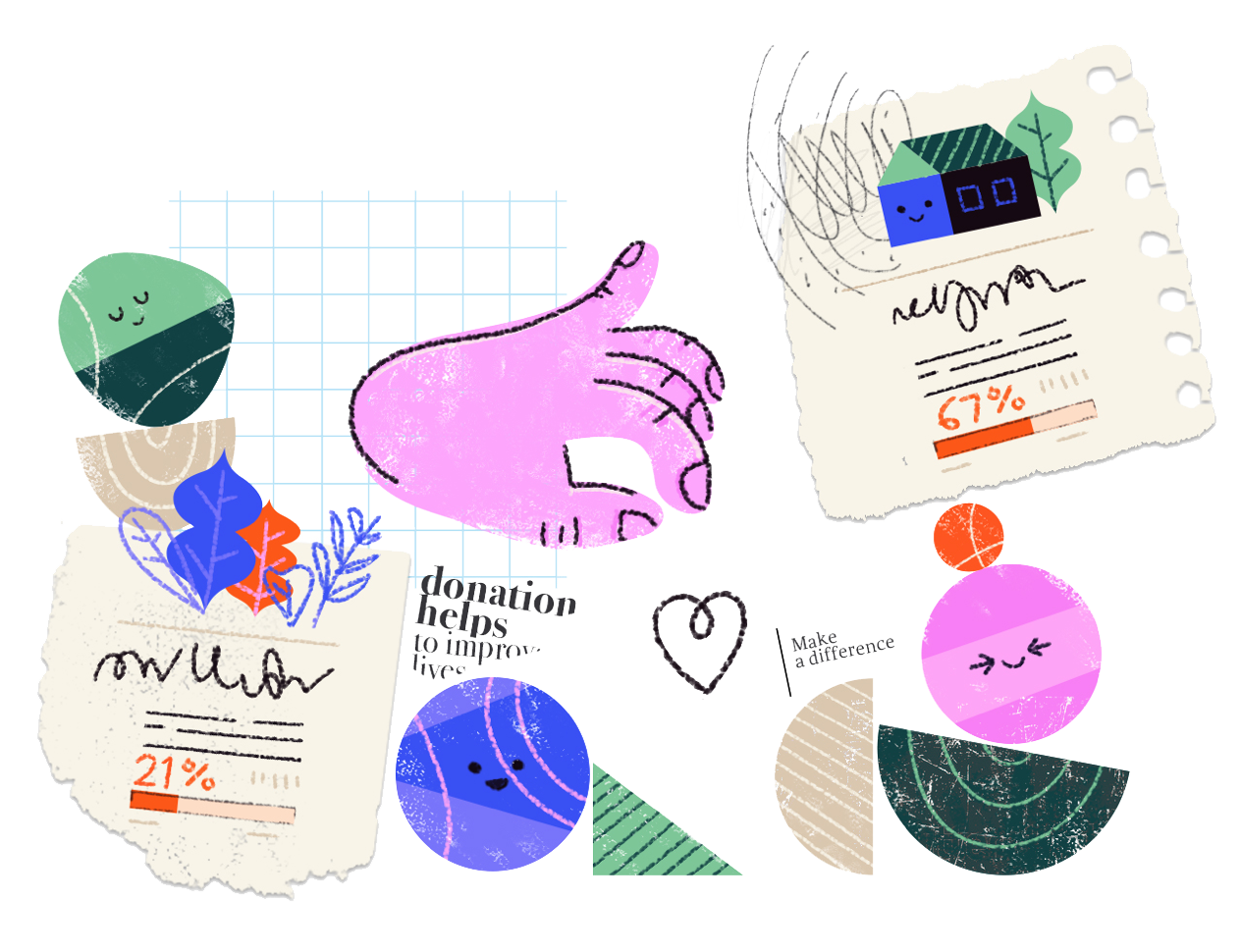 Start Campaigns Hassle-Free
Create campaigns to raise funds or find volunteers in your community with just a few clicks!
Start a Campaign
Start a Campaign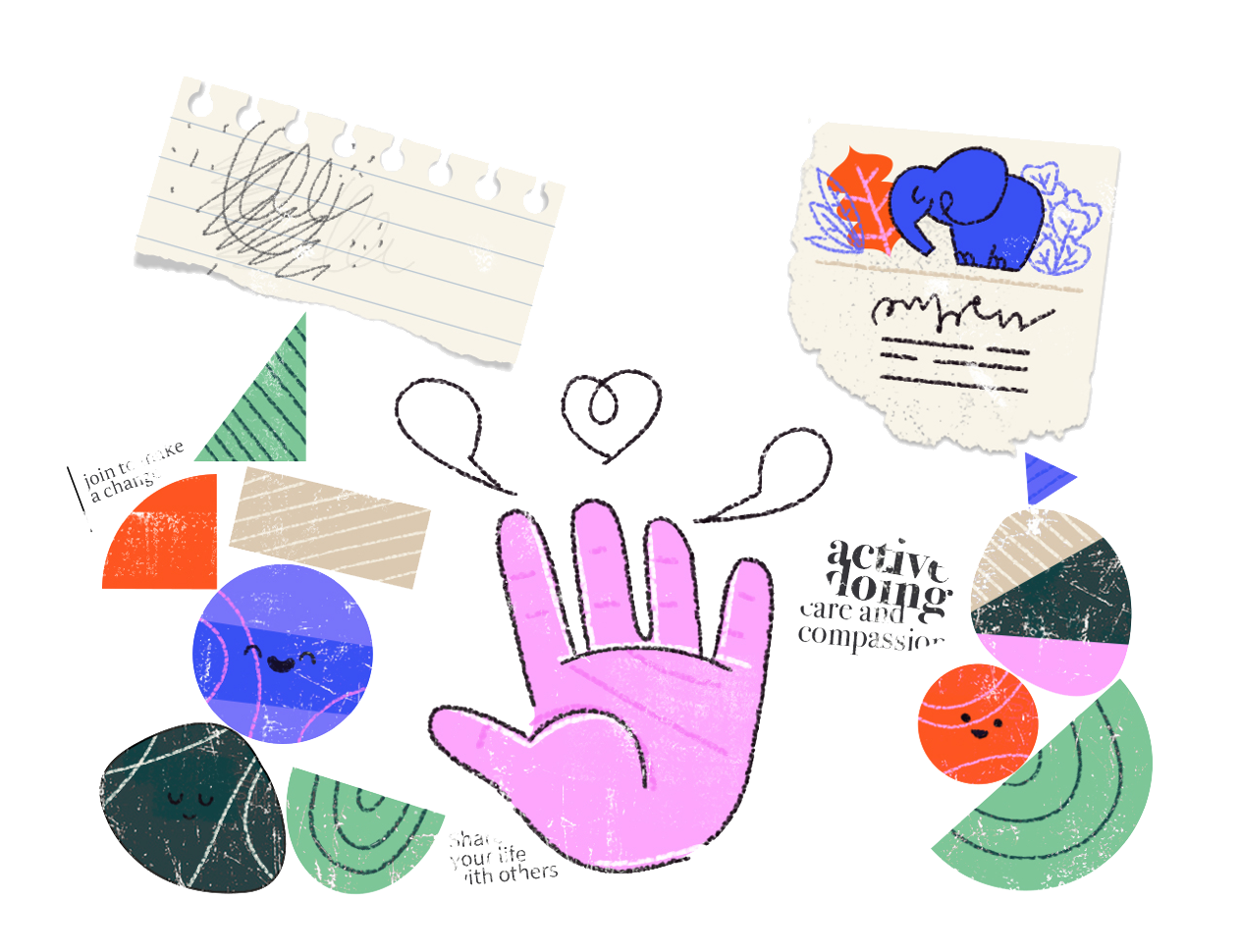 Manage Anytime, Anywhere
Monitor your campaign progress, generate reports, and thank Givers whenever, wherever you are.
Schedule a Demo
Schedule a Demo
We All Have Something To Give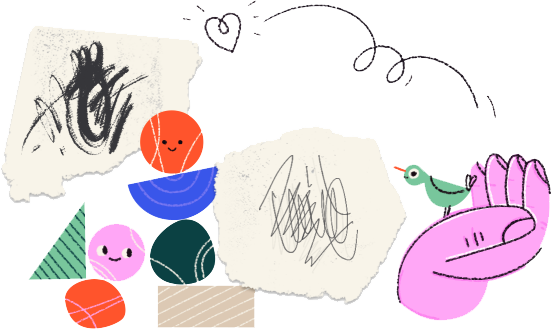 Giving Categories
Arts, culture, humanities
More On Pass It Forward
4 Ways to Practice Sustainable Gastronomy

We can start today to make sustainable choices for healthier diets and food-secure future.

Livelihood and humanity
Magazine
Jun 4

Restoring Ecosystems for Nature and People

We must all do our part to protect and restore ecosystems for healthier planet and communities.

Promoting Cultural Diversity for Sustainability

Join the movement to preserve our culture and promote diversity for sustainable development.

Arts, culture, humanities
Magazine
May 6

Using Technology to Help Families Amidst COVID-19

Through technologies like Pass It Forward, we can help families rise above the COVID-19 crisis.