0% platform fee
for all transactions

Secure giving to
verified nonprofit organizations

Easy integration with
social media for global reach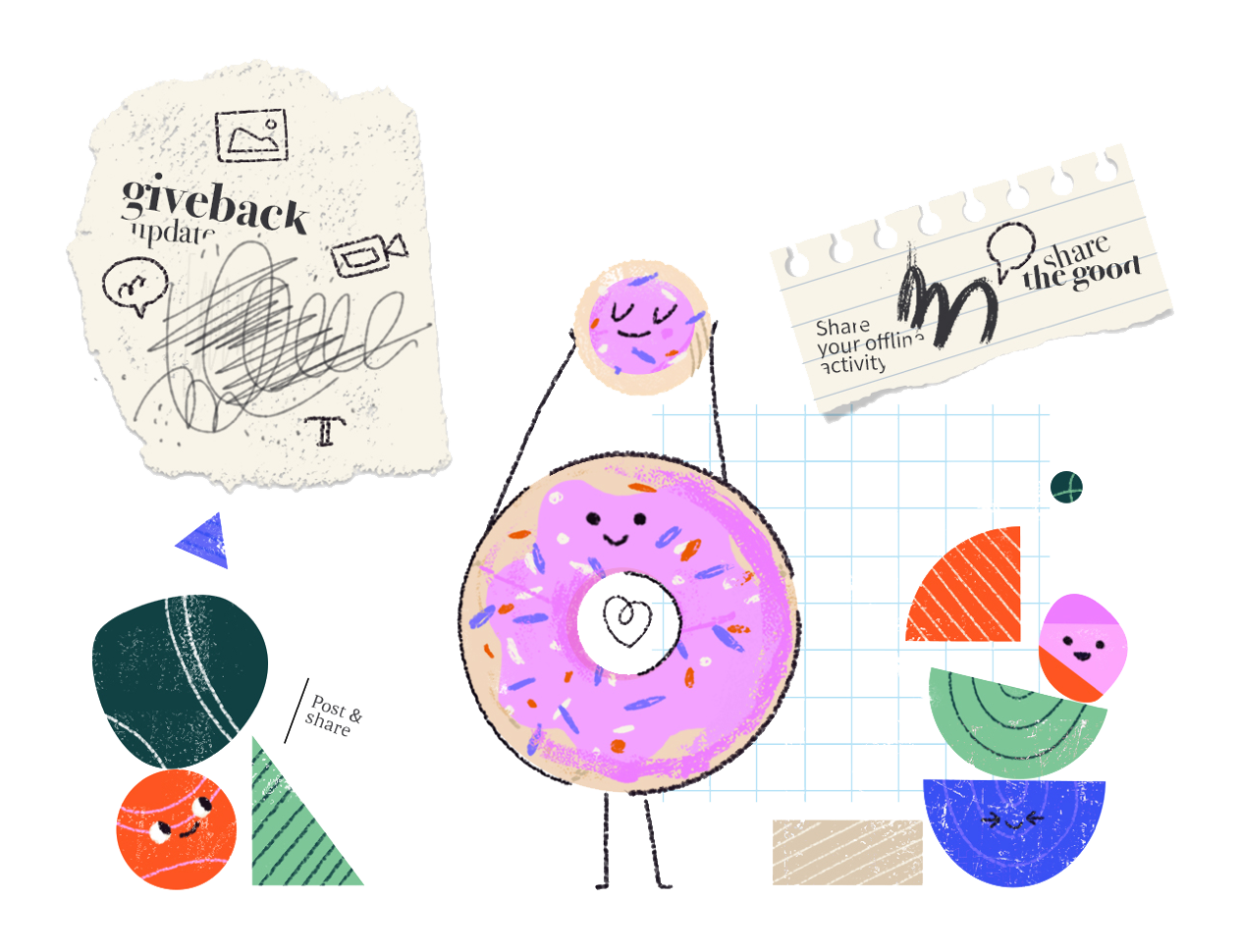 We all have
Something to Give
At Pass It Forward, we aim to revolutionize the way giving impacts the universe. Our Giveback empowers Givers and nonprofits to start an endless cycle of giving.
Learn More
Learn More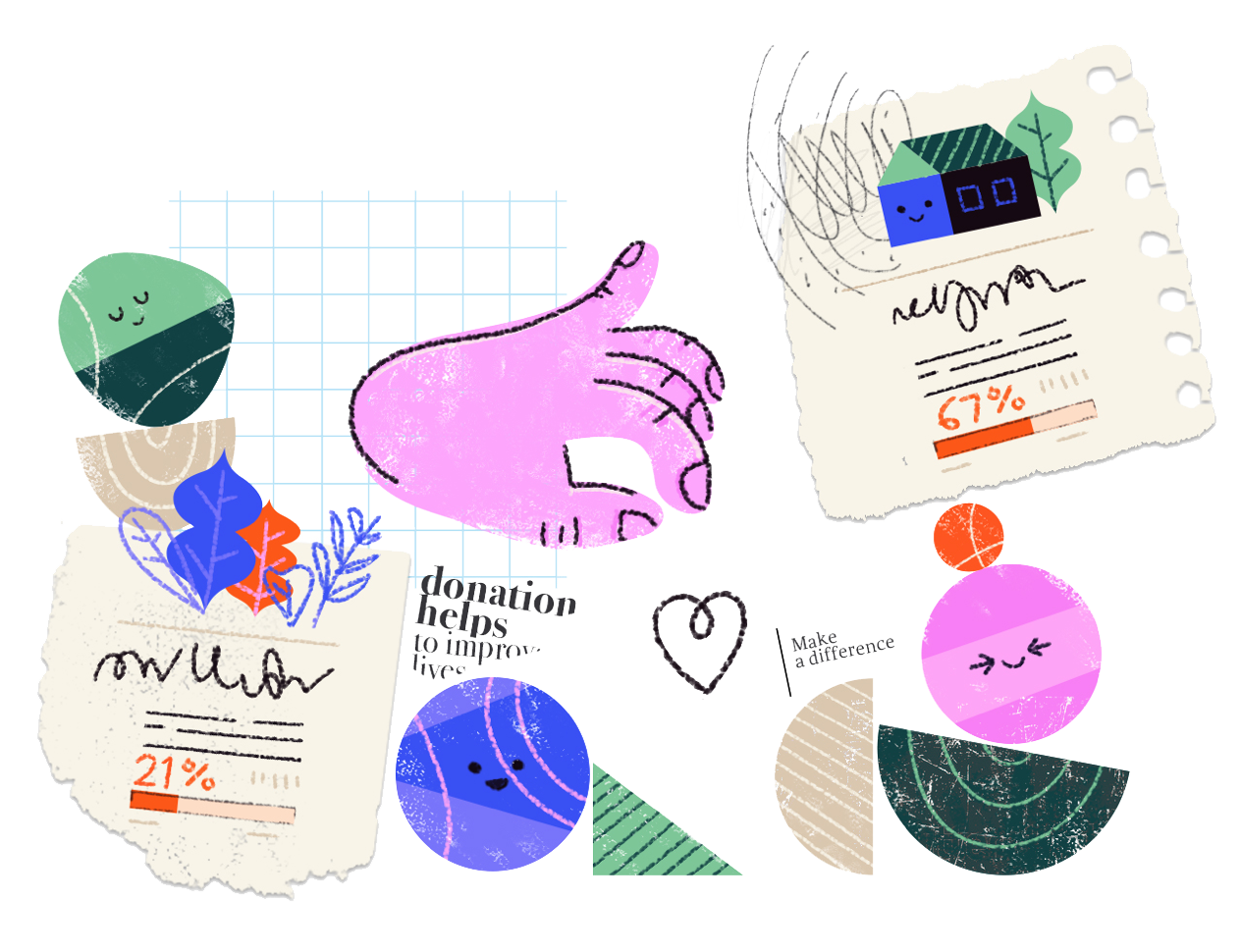 Fundraising and Volunteering for the Modern Nonprofit
Pass It Forward provides a full suite of tools for nonprofits to manage campaigns, engage with Givers, and promote globally.
Get Started
Get Started
We all have something to give!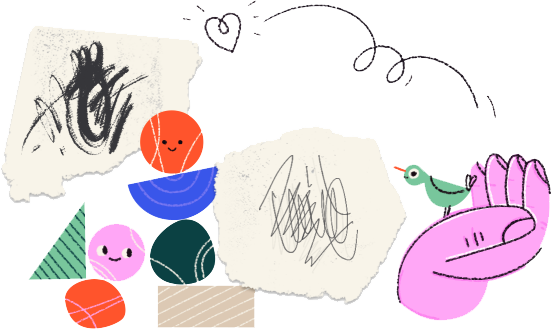 Browse Giving Categories
Arts, culture, humanities
Campaigns Around You
Campaigns Around You
Latest Articles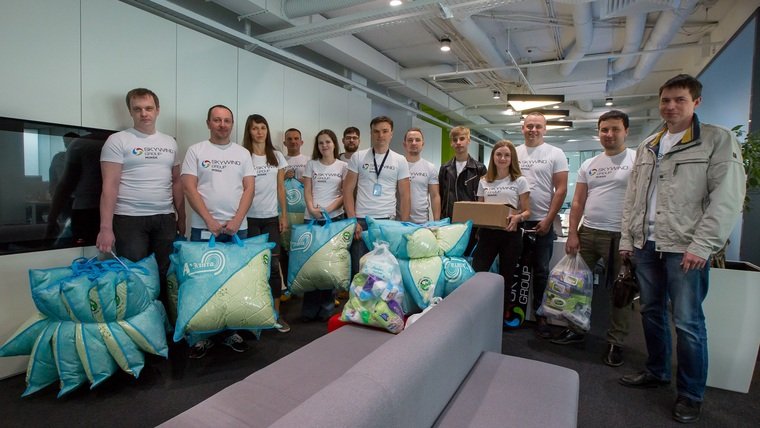 Skywind Group Supports the Belarussian Research Center
Through Pass It Forward, the Belarussian Research Center for Pediatric Oncology, Hematology, and Immunology received support.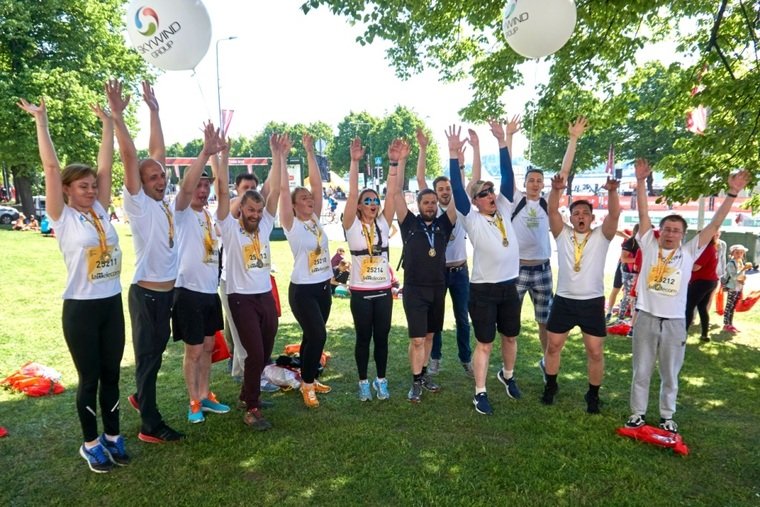 Skywind Group Supports Ulubele Animal Shelter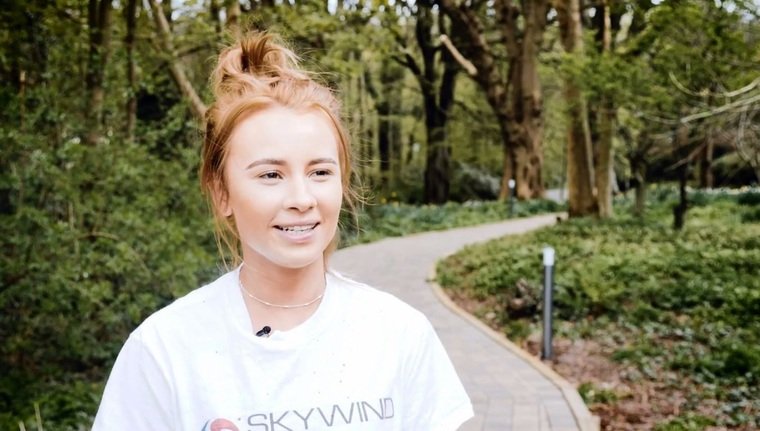 Special Project
Skywind Group Supports University College Isle of Man
As part of CCEF's goal to help strengthen the capacity of coastal stakeholders, a feedback and planning workshop was held at the Alicia Apartelle on June 24-35, 2019. This event was held as part of the initiative of the Coral Rehabilitation Project:
Work has begun on our third children's cottage! The main structure of the cottage is up, with just plumbing, electrical works and finishing yet to be carried out. We anticipate these to be finished in July. Once complete there are already 7 children