0% platform fee
for all transactions

Secure giving to
verified nonprofit organizations

Easy integration with
social media for global reach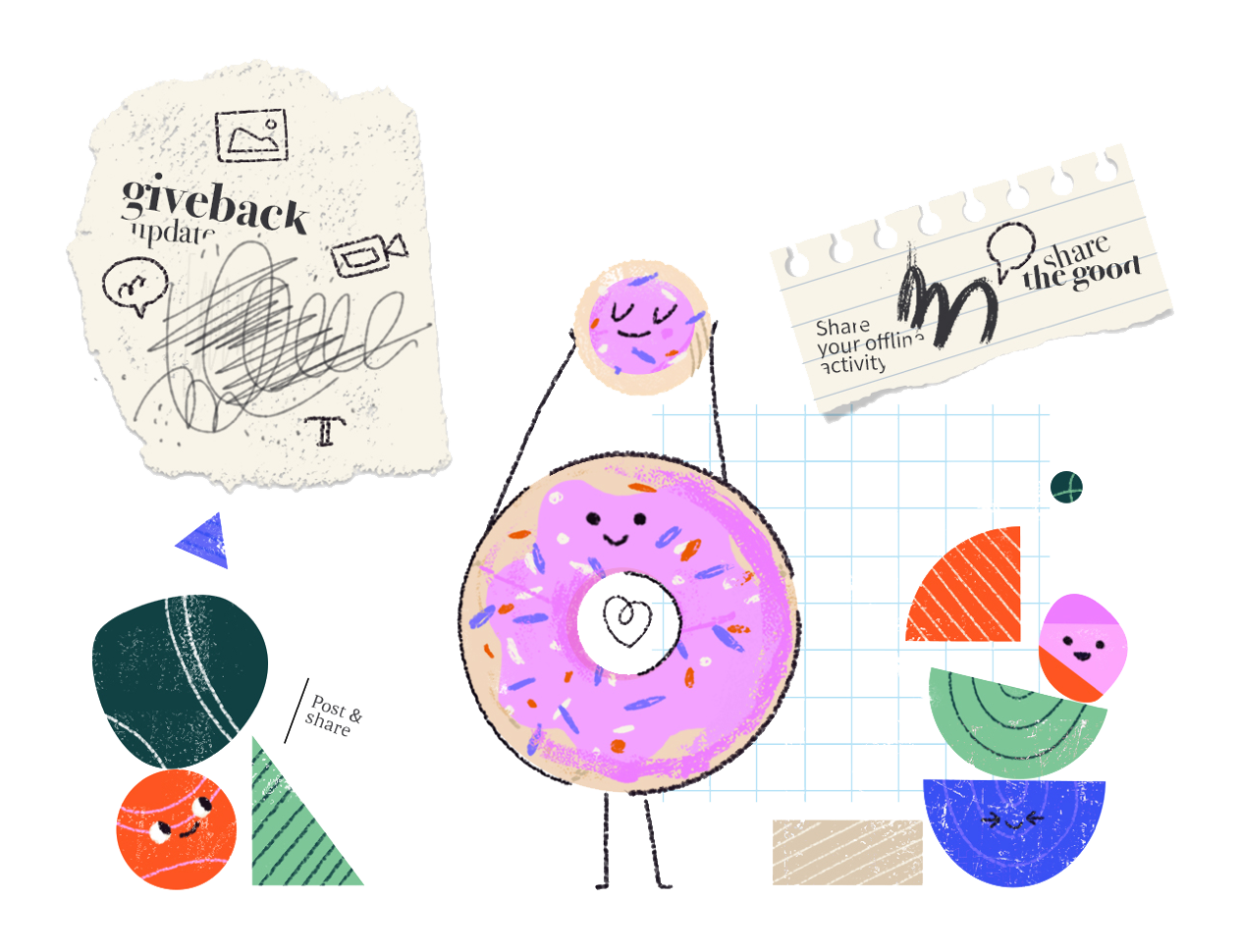 We all have
Something to Give
At Pass It Forward, we aim to revolutionize the way giving impacts the universe. Our Giveback empowers Givers and nonprofits to start an endless cycle of giving.
Learn More
Learn More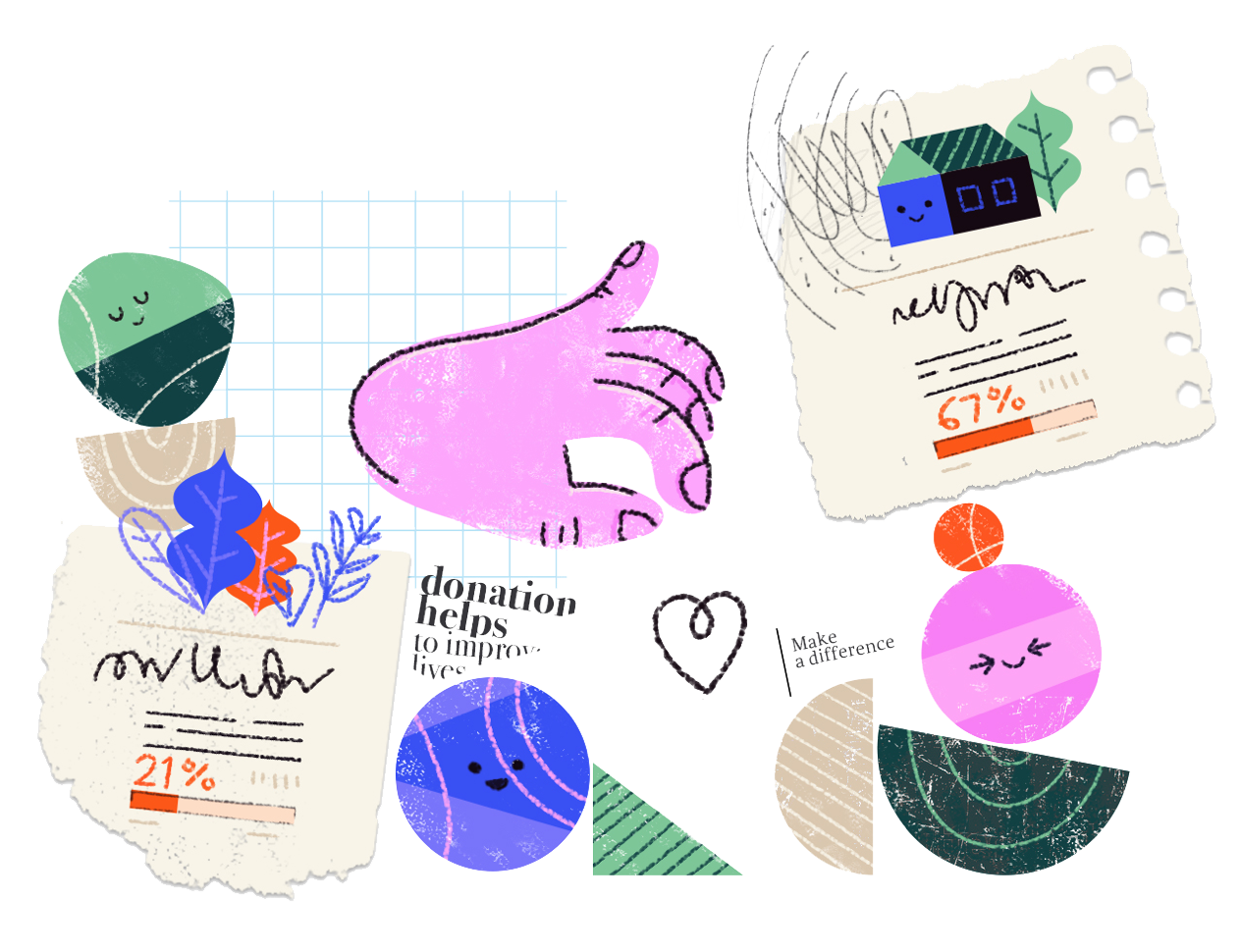 Fundraising and Volunteering for the Modern Nonprofit
Pass It Forward provides a full suite of tools for nonprofits to manage campaigns, engage with Givers, and promote globally.
Get Started
Get Started
We all have something to give!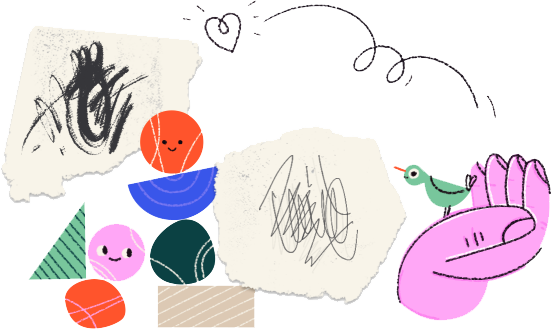 Browse Giving Categories
Arts, culture, humanities
Latest Articles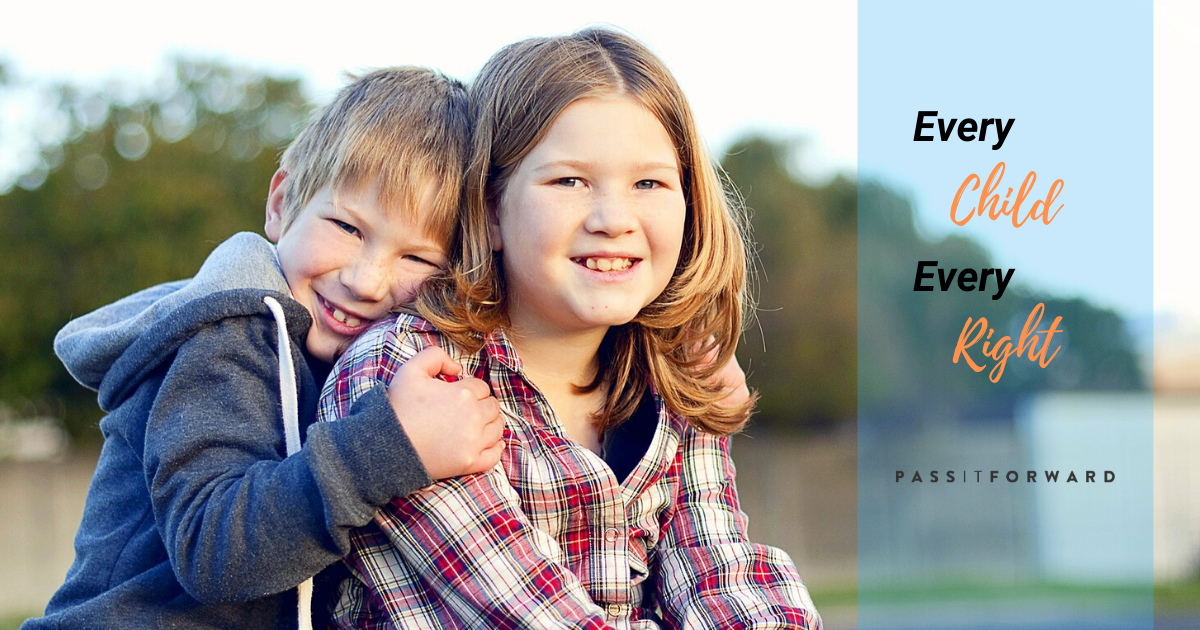 World Children's Day: Every Right for Every Child
On World Children's Day, each of us plays an important role to make sure that every child enjoys every right. Give a brighter future #ForEveryChild!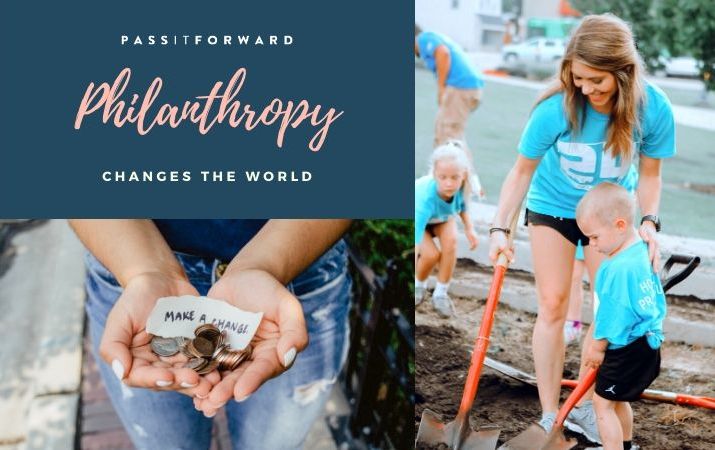 How Philanthropy Changes the World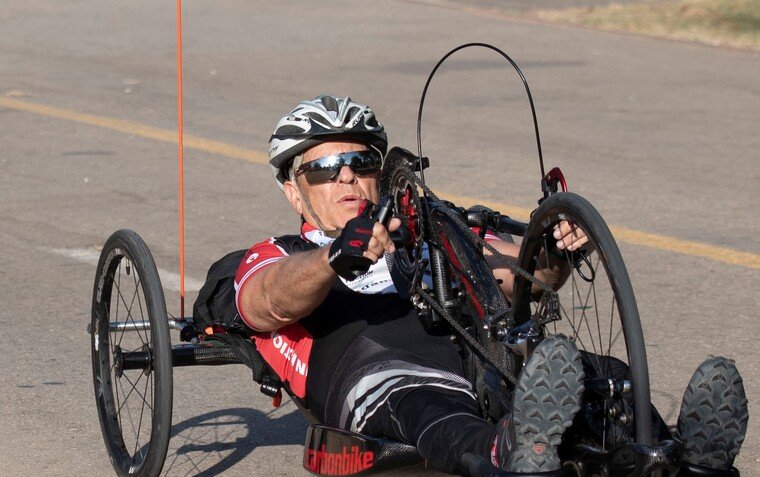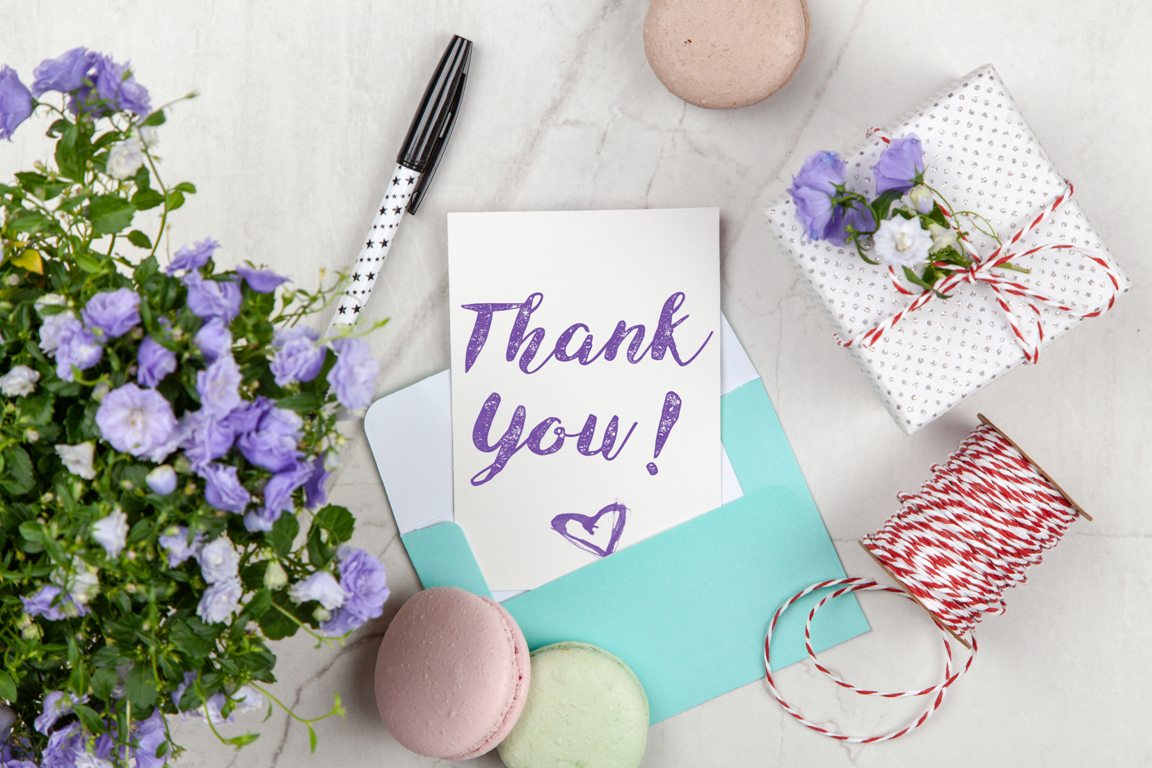 Special Project
6 Engaging Ways to Thank Givers
STORY | Resurreccion "Yaggy" of Labo, Camarines Norte.
"I retired from being a teacher when I turned 65 years old in 2016. I felt freedom upon my retirement. Freed from my daily early morning rush in going to school.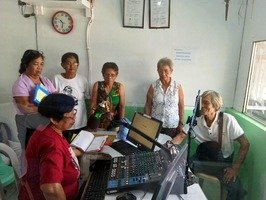 Educational supplies were delivered to a distribution site in Kayin State. We are grateful to the community volunteers who helped us pack before allocating them to nearby target schools.