0% platform fee
for all transactions

Secure giving to
verified nonprofit organizations

Easy integration with
social media for global reach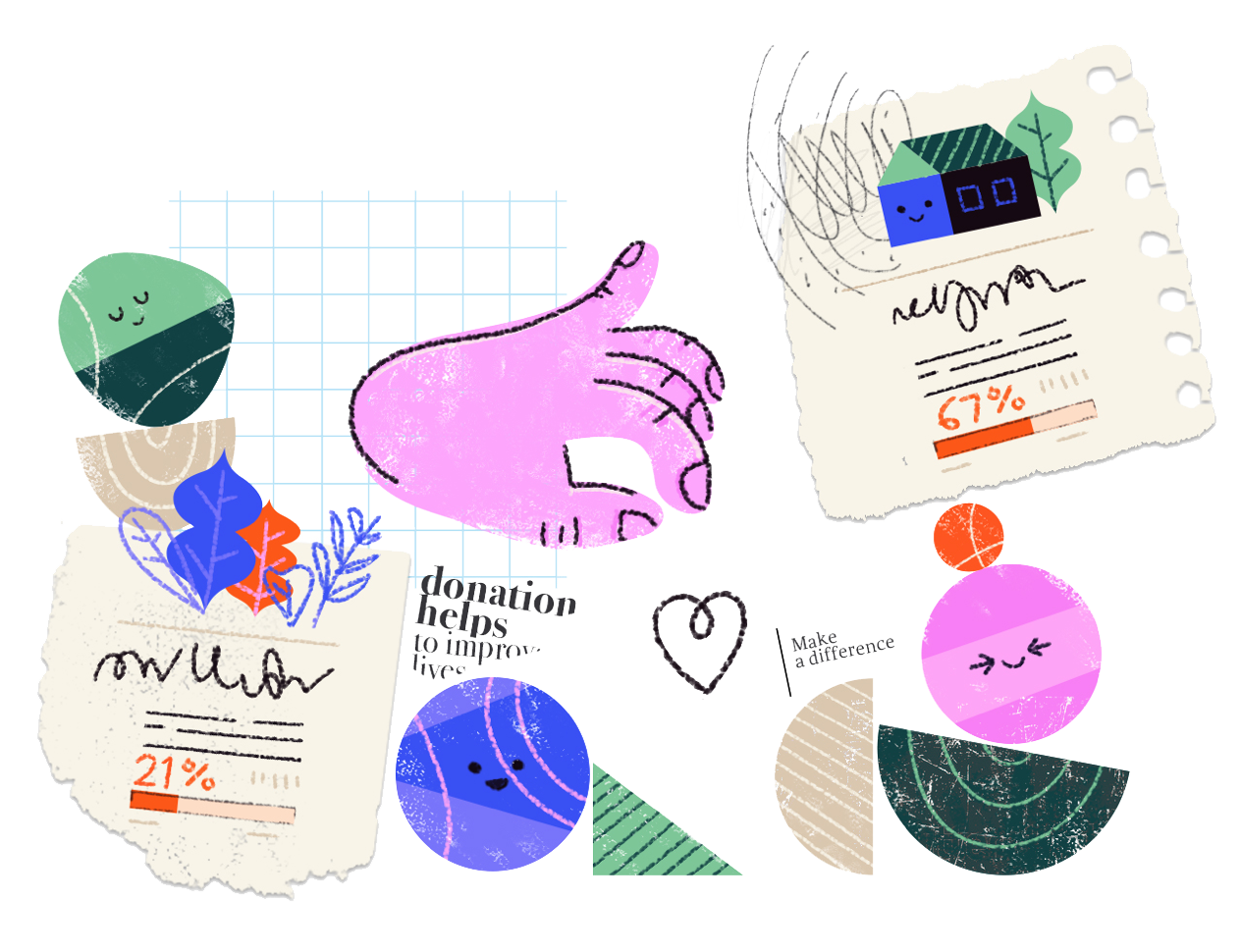 Start Campaigns Hassle-Free
Create campaigns to raise funds or find volunteers in your community with just a few clicks!
Start a Campaign
Start a Campaign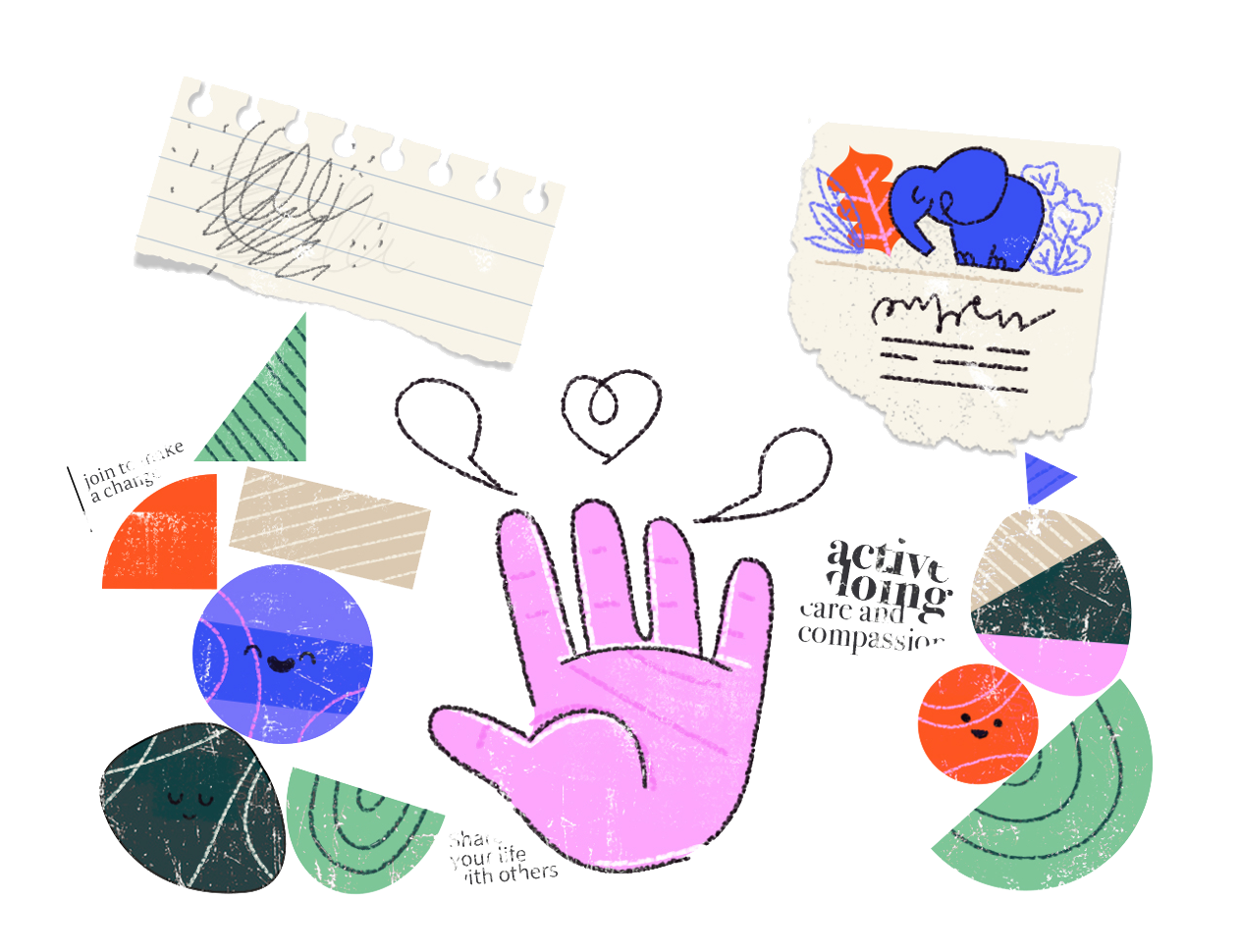 Manage Anytime, Anywhere
Monitor your campaign progress, generate reports, and thank Givers whenever, wherever you are.
Schedule a Demo
Schedule a Demo
We All Have Something To Give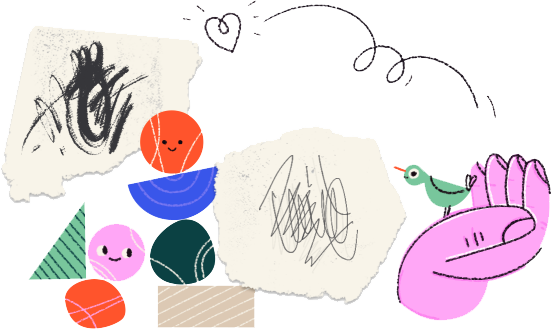 Giving Categories
Arts, culture, humanities
More On Pass It Forward
Back to School: Rebuilding Education Systems

Help students access good quality education and adjust to face-to-face learning with new health and safety protocols.

Promote Solidarity: Collaborate with the Youth

Build a better world for all ages by empowering the youth to take action and join the movement for sustainable development.

Strengthen Friendships for Solidarity and Peace

Establish stronger friendships to encourage solidarity, inspire peace, and build back better communities.

YOUth Matters: Transform Skills for Better Future

Empower the youth to ignite change and build a better future through education, training, and employment.

End Child Labor: Raise Your Hands for Kids

We must join the call and take action to eradicate child labor and rescue child laborers around the world.

Take the Initiative: Promote Earth Action

We can all contribute to protecting Mother Earth and making our communities more sustainable and connected with nature.