0% platform fee
for all transactions

Secure giving to
verified nonprofit organizations

Easy integration with
social media for global reach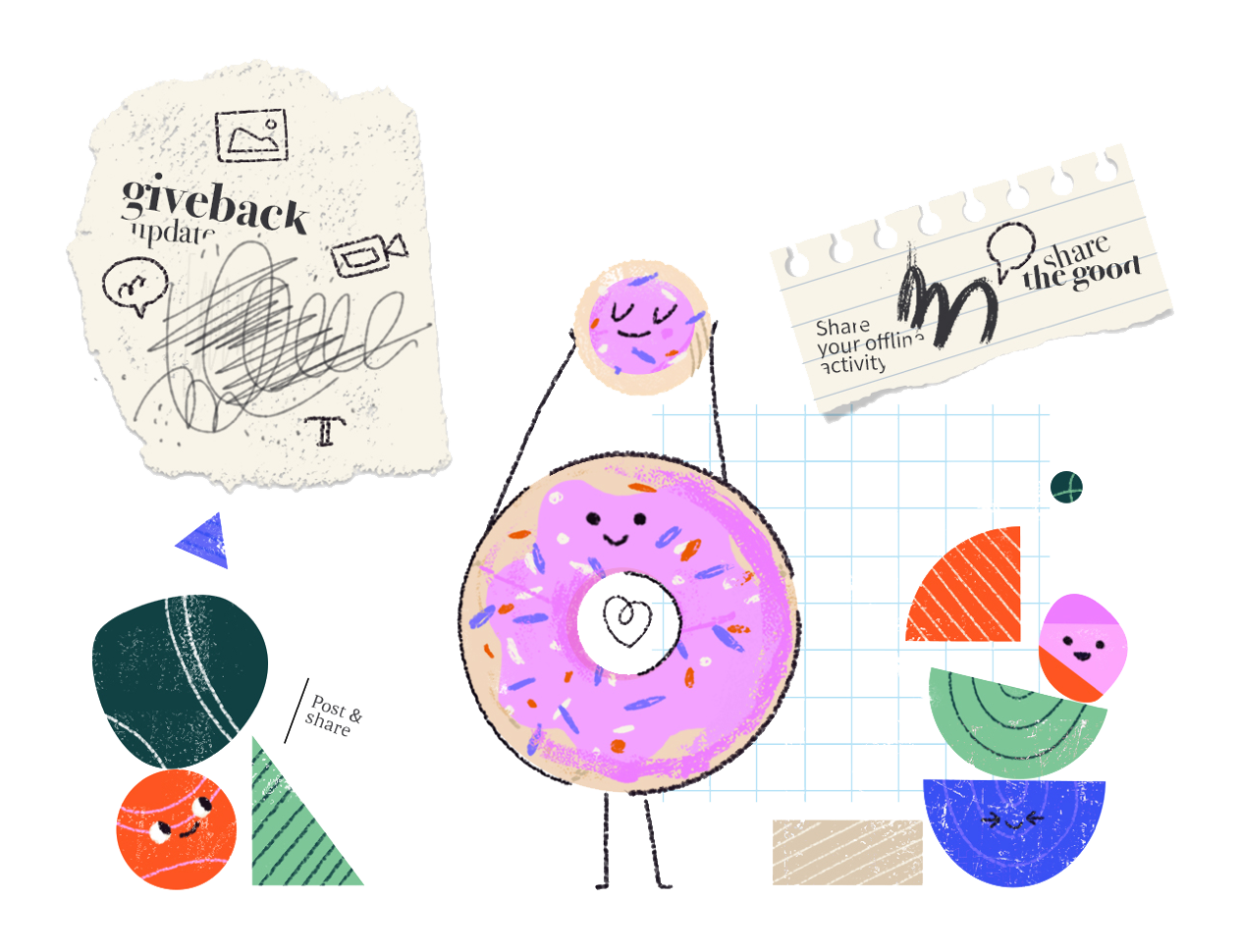 We all have
Something to Give
At Pass It Forward, we aim to revolutionize the way giving impacts the universe. Our Giveback empowers Givers and nonprofits to start an endless cycle of giving.
Learn More
Learn More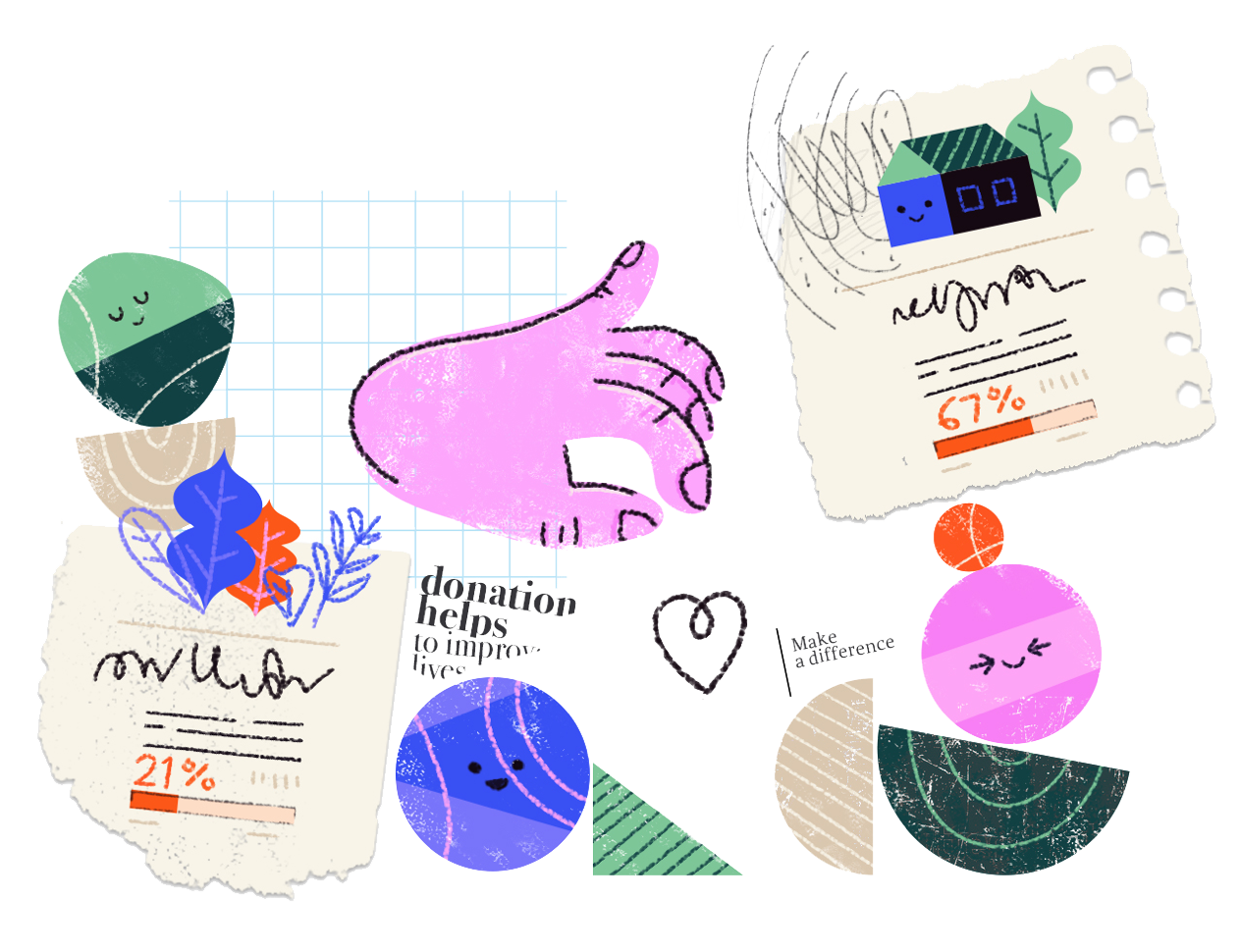 Fundraising and Volunteering for the Modern Nonprofit
Pass It Forward provides a full suite of tools for nonprofits to manage campaigns, engage with Givers, and promote globally.
Get Started
Get Started
We all have something to give!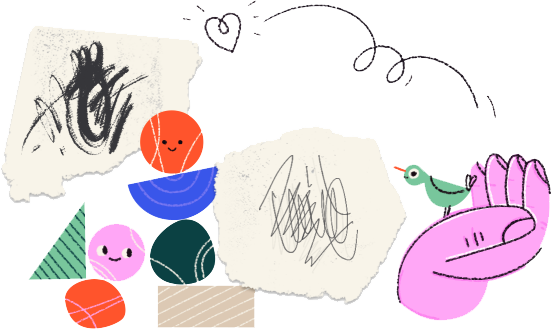 Giving Categories
Arts, culture, humanities
More On Pass It Forward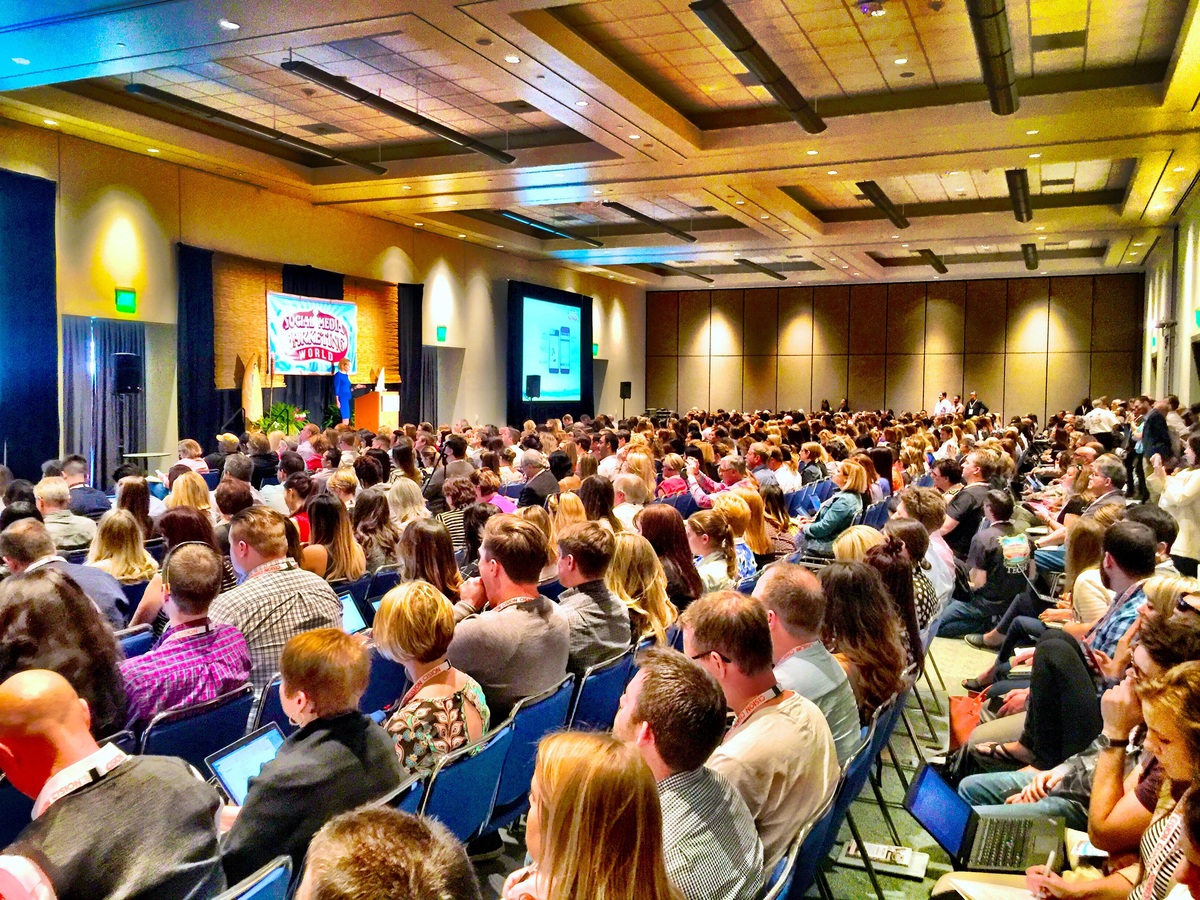 Top 6 International Charity Events in 2020
Here are our top 6 picks for the best charity events around the world in 2020. Add them to your calendars!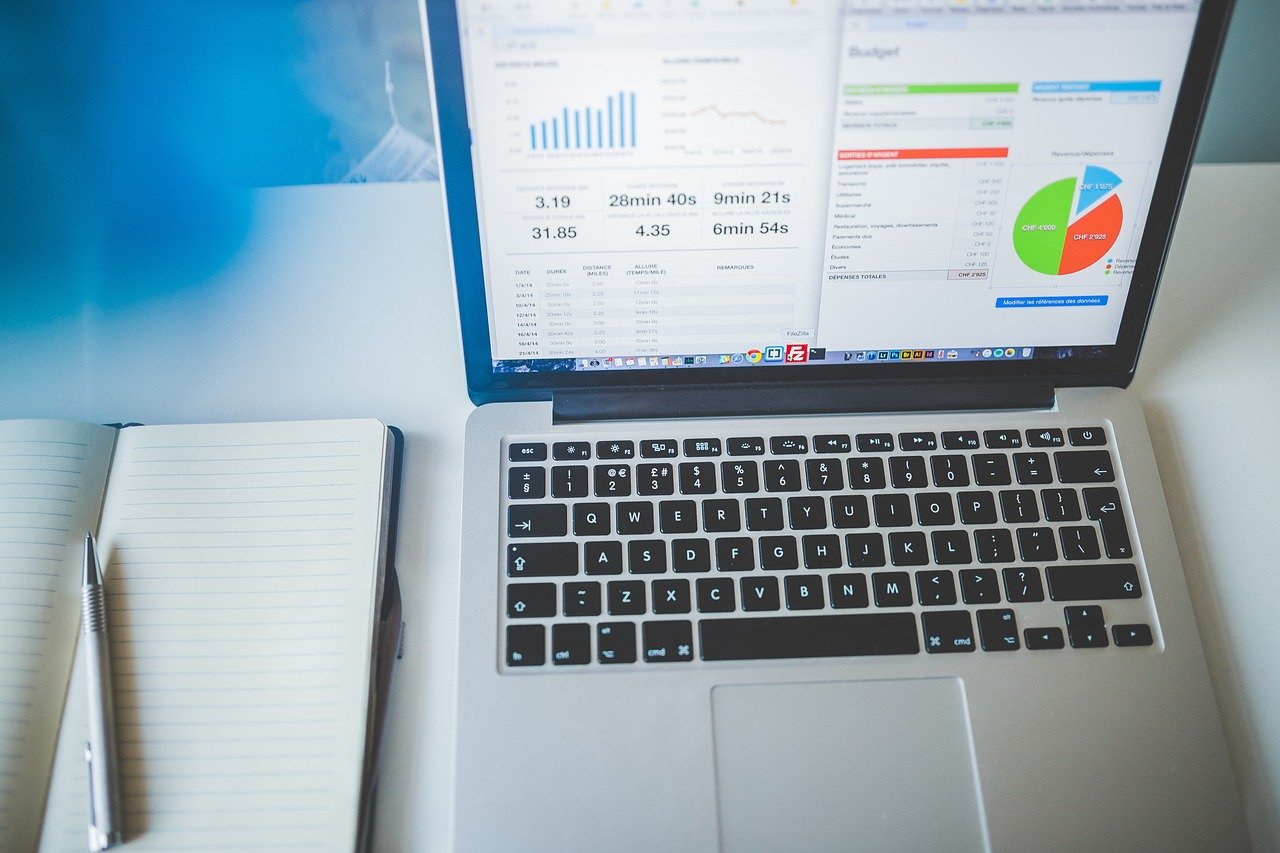 A Year in Review: 2019 Charity Technology Highlights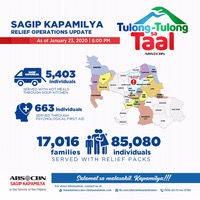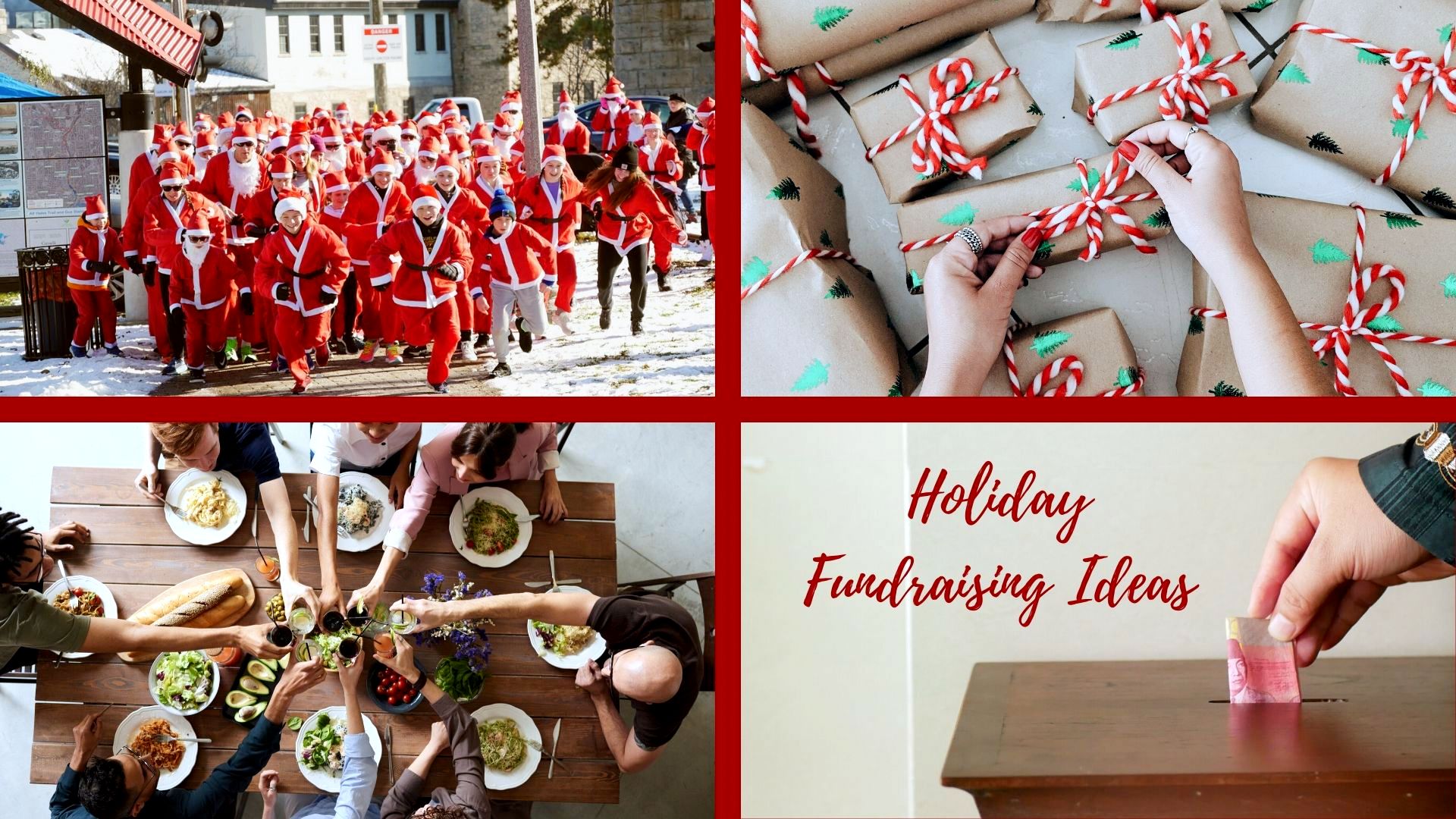 Special Project
5 Holiday Fundraising Ideas for Nonprofits
Ernie Lopez helps Dr. Dan Arreola, a volunteer veterinarian, apply a salve on the burnt skin of a rescued horse.
Dr. Dan led a team in rescuing 52 horses out of the estimated 1,400 horses from Taal Island.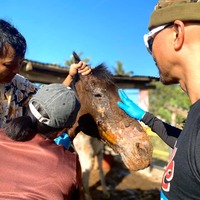 Your donation goes a long way. As of January 21, 2020, 6:00PM, Sagip Kapamilya has already served 14,859 families or 74,295 individuals with relief packs. 5,403 individuals were served with hot meals through Soup Kitchen.