About Us
"Pass It Forward is an online giving platform where Givers and nonprofit organizations come together to make a positive impact across the globe."
Our Story
Since our humble beginnings as a startup in 2015, Pass It Forward has grown into one of the most advanced online giving platforms in the world for Givers and nonprofit organizations. Our journey began with the desire to redefine the way people give—from dole-out projects to sustainable programs that seek to achieve social, economic, and environmental impacts. Using our years of experiences and expertise in the technology industry and charity sector, we have developed a powerful platform that empowers everyone to give. More
We all have something to give. We all can Pass It Forward.
We believe that all of us can make an impact, whether it is through donating, volunteering, or simply sharing campaigns to promote awareness and inspire others. Through our platform, the giving cycle does not end with the Givers: rather, it continues as nonprofit organizations are enabled to give back and pass kindness forward. As part of our own Giveback, Pass It Forward has 0% platform fee! We know that every amount raised is important for every cause, so we offer our platform and services for free.
Today, we help hundreds of Givers and nonprofit organizations to work together in support of a common cause and create a global movement for sustainable development. We provide a one-stop platform that is free and easy to use and guarantees the safety and security of transactions through transparency and the verification process of all registered nonprofit organizations. As the world of giving grows, we are committed to continuously develop the best technology for you and the causes you support. Together, we can change our world for the better!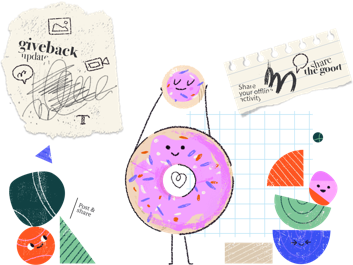 Our Mission & Vision
Our Mission: To provide an online giving platform where Givers and nonprofit organizations can work together and create a never-ending cycle of giving.
Our Vision: To transform the world of giving and empower everyone to make a positive impact.
Our Platform
Why should you use Pass It Forward? Our platform makes it easy for you to make a positive impact. Focus on your mission and let us handle the rest. Together, we can do and achieve more!
Enjoy 0% Platform Fee
Use our platform for free to make an impact, anytime and anywhere around the world.
Transact Safely & Securely
Give or receive support safely and securely through our trusted donation channels.
Build Strong Relationships
Connect with Givers and nonprofit organizations by using our engagement features.
Spread Kindness Globally
Share campaigns globally using our built-in social media tools to inspire others to give.
Promote a Cycle of Giving
Pass kindness forward and create a new giving cycle through our Giveback technology.
Experience Expert Support
Ask a question or get tips from our customer support team who are always ready to help.
Our Community
Join our community of individuals and organizations who want to make our world a better place. Whether you are a student, a young professional, or an entrepreneur, we believe that you have something to give and we are here to help you create a new cycle of giving.

Adam Bryan
Director of Partnerships and Innovation, Institute of Fundraising
"Pass it Forward have used technology to innovate, creating equal opportunities for large and small charities and have revolutionized giving…"

Birger Stamperdahl
President & CEO, Give2Asia
"Truly international in scope, Pass It Forward helps charitable groups to easily tap support from many countries and for a variety of purposes."

Megan Sumner
Volunteer, University College Isle of Man
"Pass It Forward is amazing. It's an online marketing and fundraising platform that companies can use to manage their CSR work with nonprofit organization."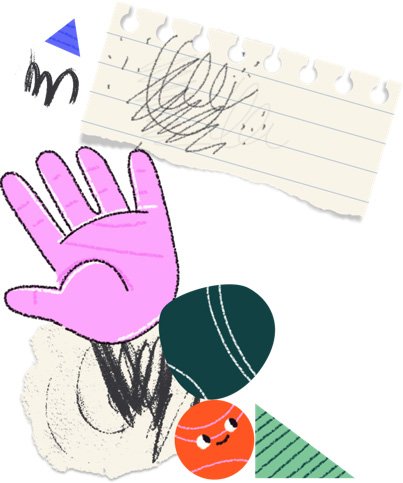 Be a Champion
Support campaigns around the world,safe and hassle-free!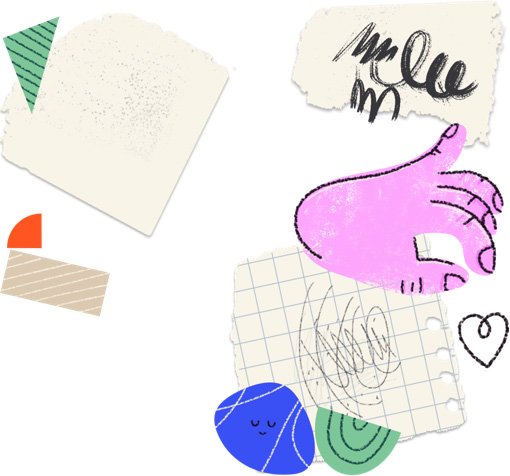 Maximize your Impact
Create campaigns and reach Givers worldwide with 0% platform free!