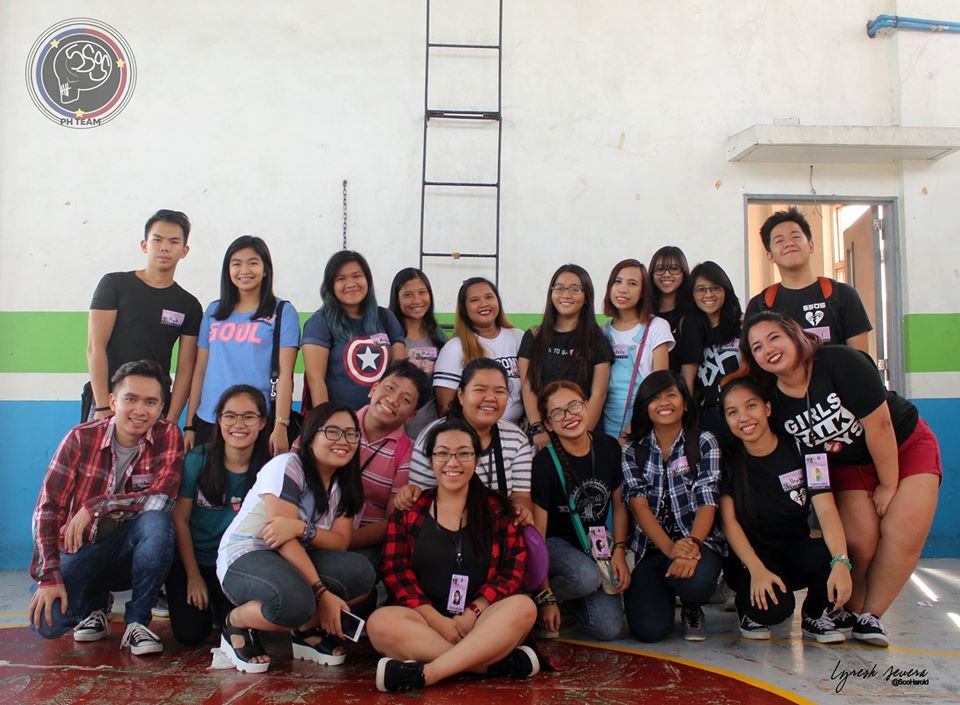 Help 5SOS Philippines raise funds for Habitat for Humanity
0%
$75.06

of $98.69 Goal

7

Donors

0

Shares
Completed
Share
Join us in celebrating Ashton and Luke's birthdays by fundraising to help beat COVID-19!
A community built through our interest in music and creating happy memories together, we, the Filipino 5SOSFAM, want to help build moments that can strengthen and make our fellow Filipinos feel safer amidst this pandemic.
As 5 Seconds of Summer's Ashton and Luke's birthdays are happening this July, we want to celebrate it by being an instrument of kindness once more. The band taught us to hold on for dear life; let's hold on to it while making a difference.

HOW YOU CAN HELP:

1. Go to https://bit.ly/5sosphSupportsHabitat

2. Choose your preferred amount. Please do remember that any amount goes a long way.
3. Please add #Filipino5SOSFAM as a remark so that we know it's you!
4. You will receive an email confirmation of your donation, take a screenshot of it (without your donation details if you like) and tweet it with the hashtag "#5SOSPHgivestoHabitat" and tag @5SOSPHOfficial @HabitatPhils @mca_music @5SOS
5. Share to your friends and family and encourage them to donate as well.
FAQs:

1: Why Habitat for Humanity?
- During this pandemic, we are all asked to stay at home to keep each other safe, but there are people out there who do not even have a place to stay. We want F5F, as a community, to help Habitat in building homes for these families - one home at a time.
2. What is our target amount?
- PHP50,000
3. Until when can we donate?
- We want to reach the goal as soon as possible, but since this is a celebration for Luke and Ashton's birthday, we will run this fundraising for the whole month of July.
4. Why do we have to tweet you with proof?
- The hashtag will help spread awareness and encourage everyone to donate. We also want to have our own way of giving back - we see you, and we have something for you too. Soon.
5. Will we have more of these activities in the future for other member's birthdays?
- Definitely. We already did a couple of charity events with many of you and we want to continue doing that as we continue to grow individually and as a community.
6. I don't have a card, can we send cash to 5SOS Philippines and you can donate for us?
- No. We will not accept any monetary transactions. All donations will go directly to Habitat for Humanity Philippines. You can message us regarding this matter, and we will try to figure it out with you.
Donating is really simple and secure. The money will directly go to Habitat for Humanity Philippines' Together We Rise campaign to help Filipino families overcome the crisis through building safe, decent homes and sustainable communities.

For more questions, please do not hesitate to send us a message.

At times when we barely have anything, we hope that it won't stop us from giving. May kindness be our 'new normal'.

Thank you for being here. Thank you for helping out.

Campaigns from this Nonprofit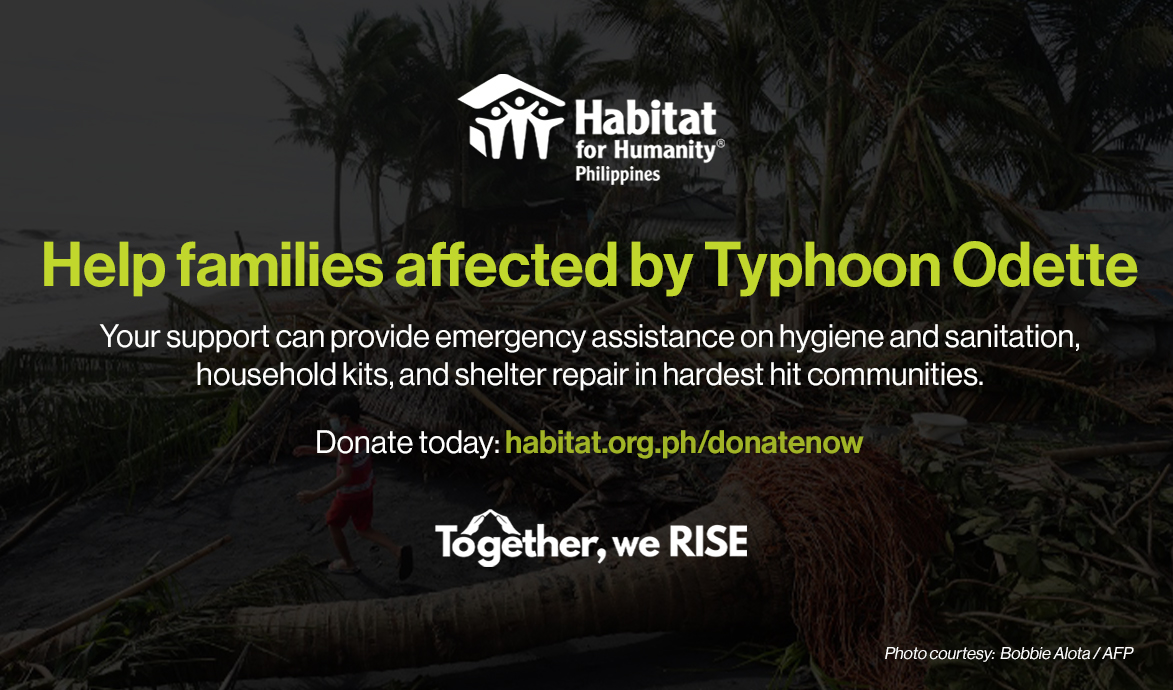 Habitat for Humanity Philippines
active
Help affected families rise from the impact of Typhoon Rai (Odette)
Typhoon-affected families and communities need help!