Popular Magazines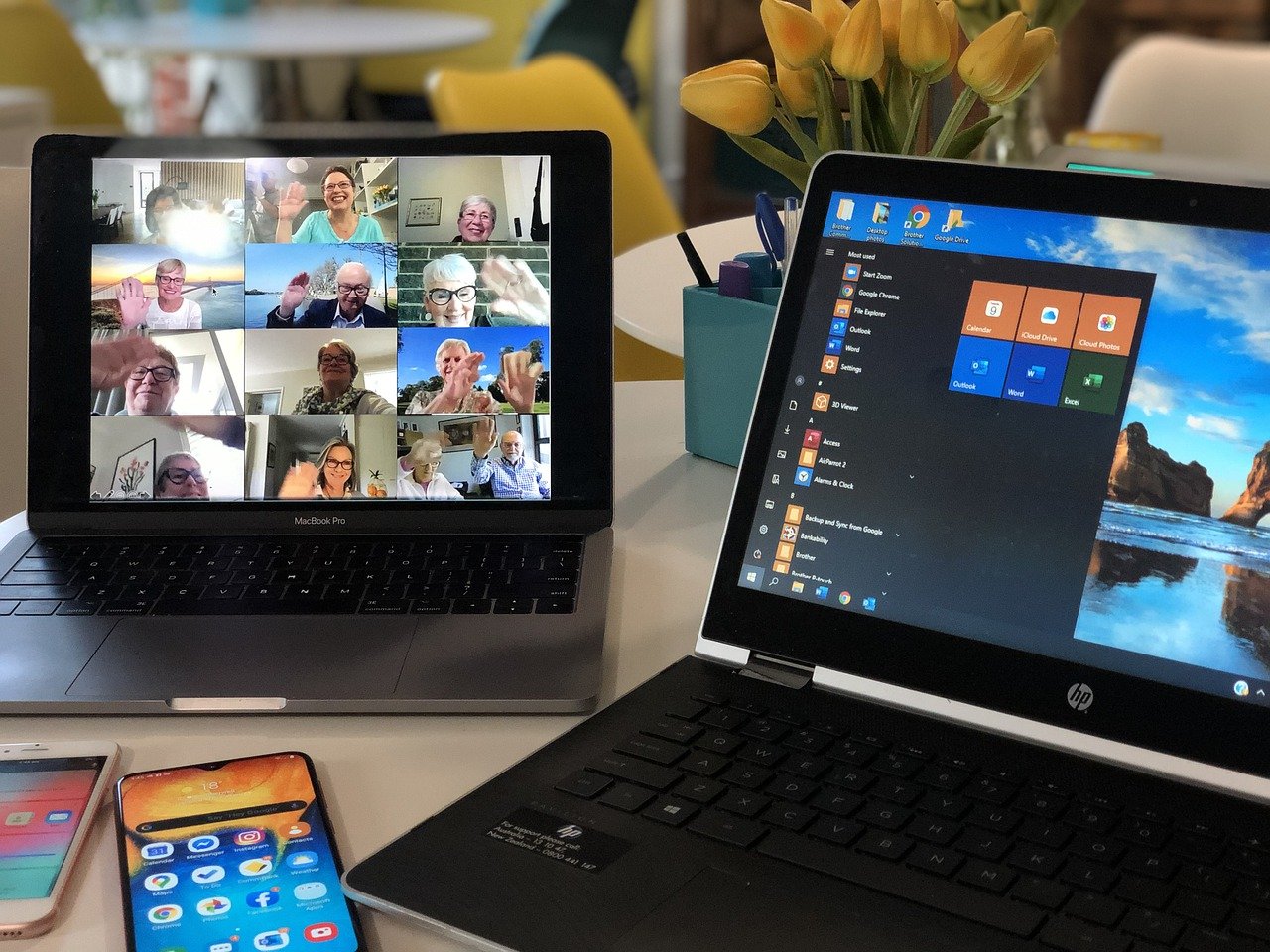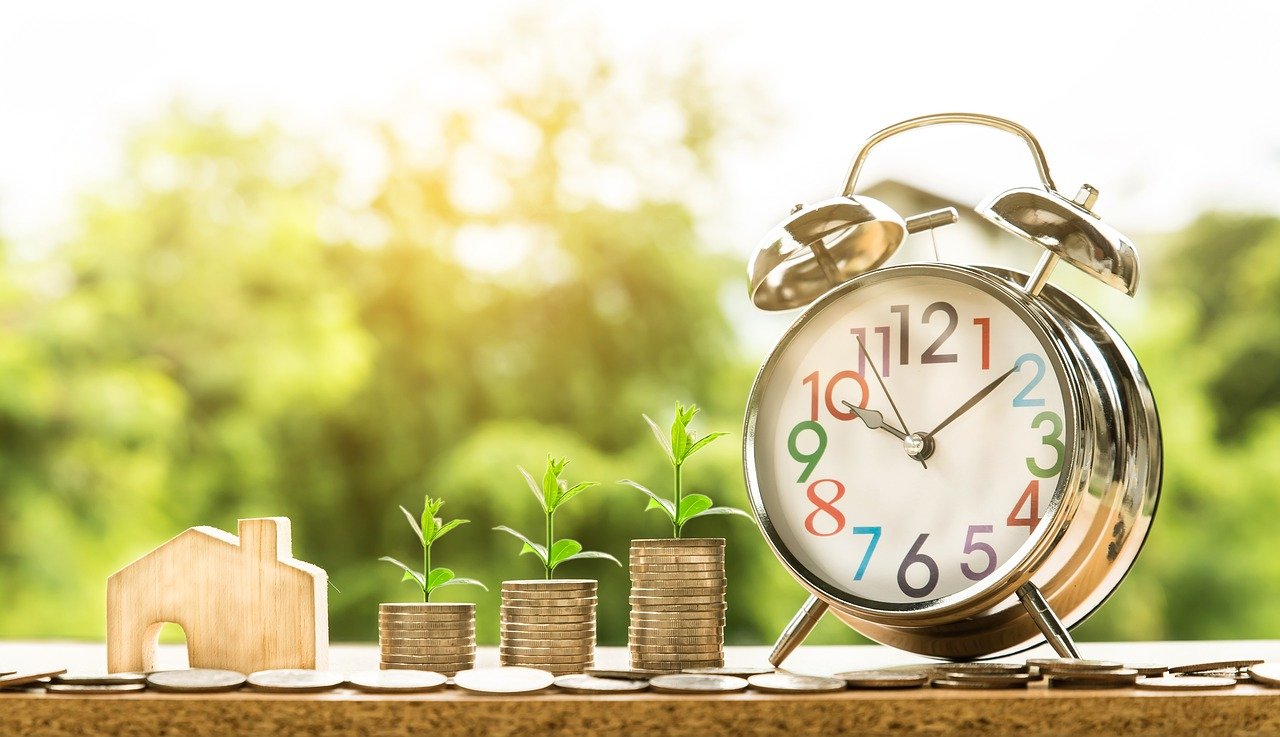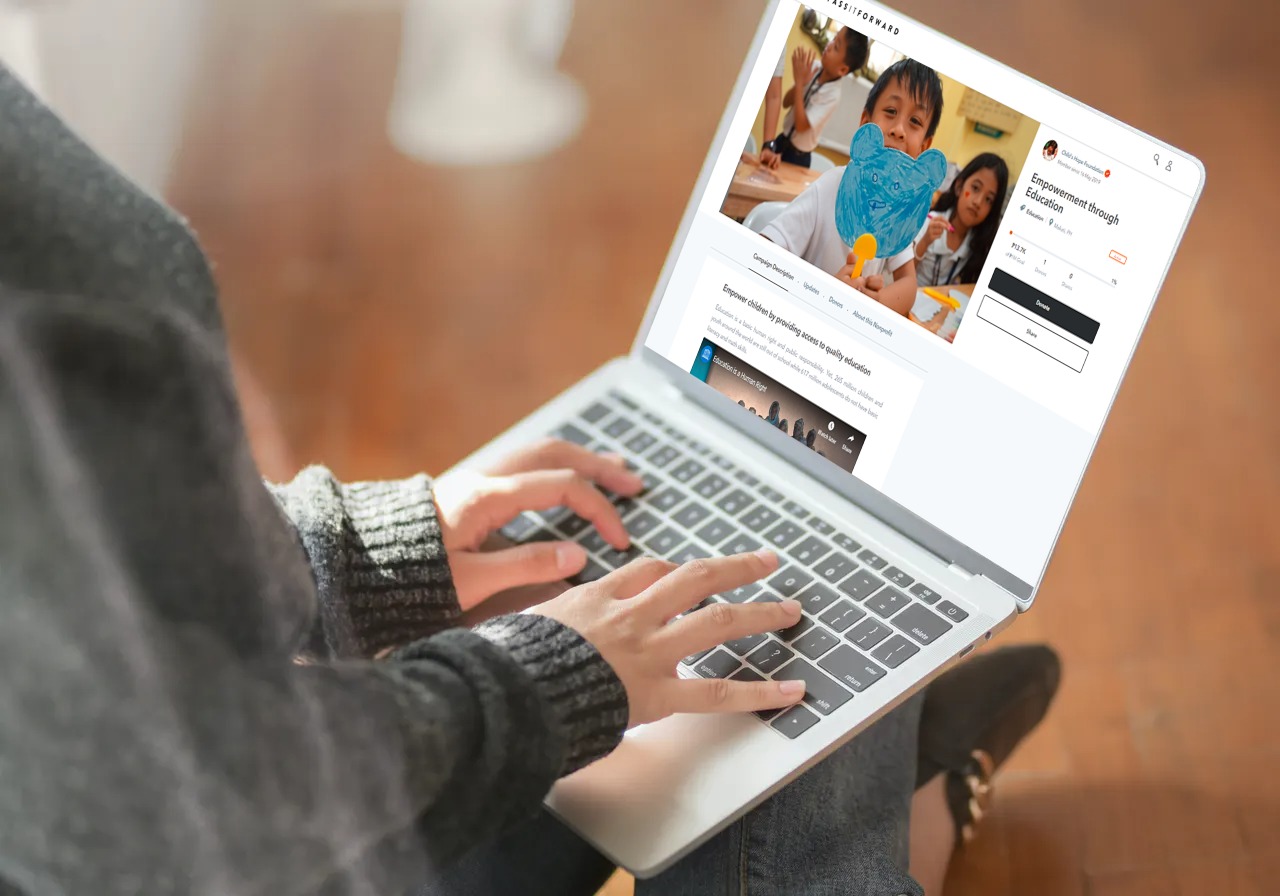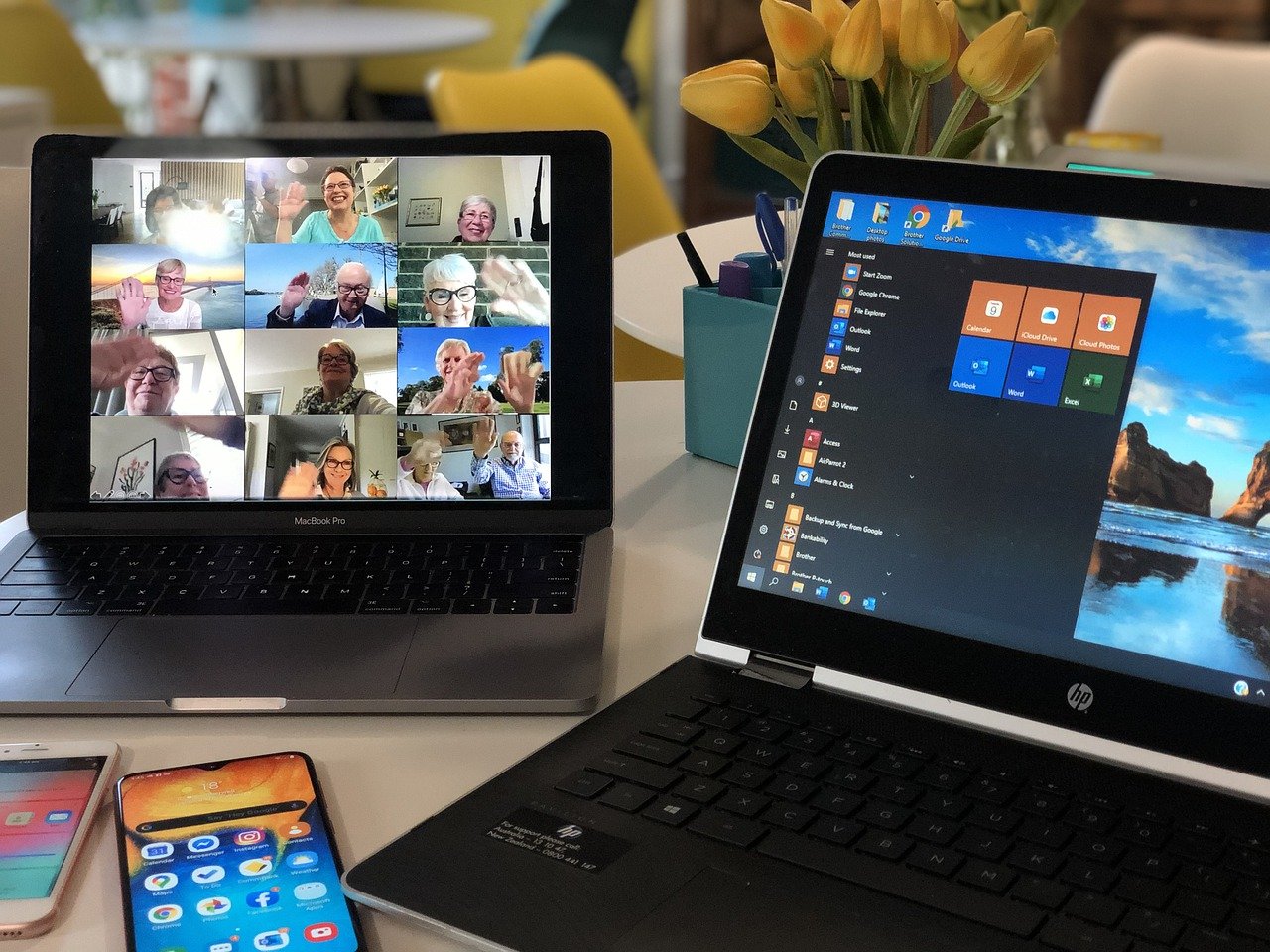 Here are 7 engaging virtual charity events that you shouldn't miss in 2021. Let's come together and continue learning this year!
New York, US
Jan 22, 2021
Others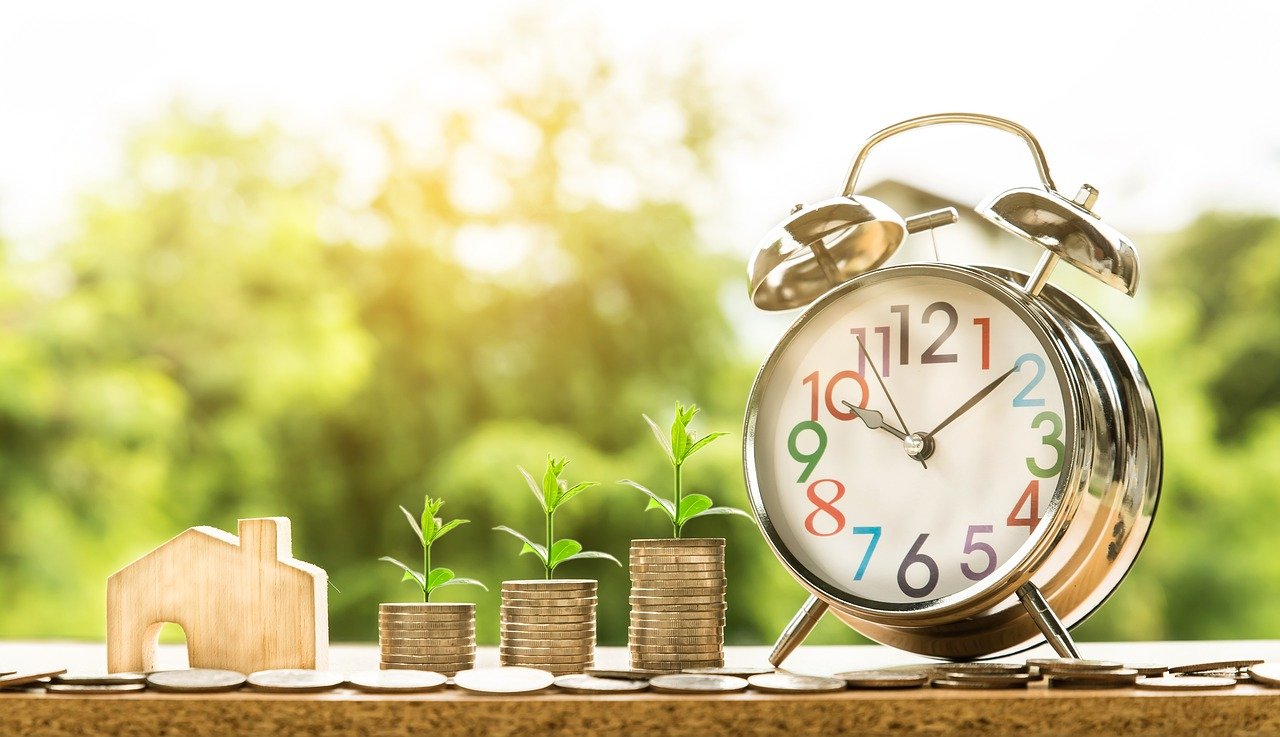 In 2021, we can boost creative economy to provide more livelihood opportunities and pave the way for sustainable development.
New York, US
Jan 18, 2021
Arts, culture, humanities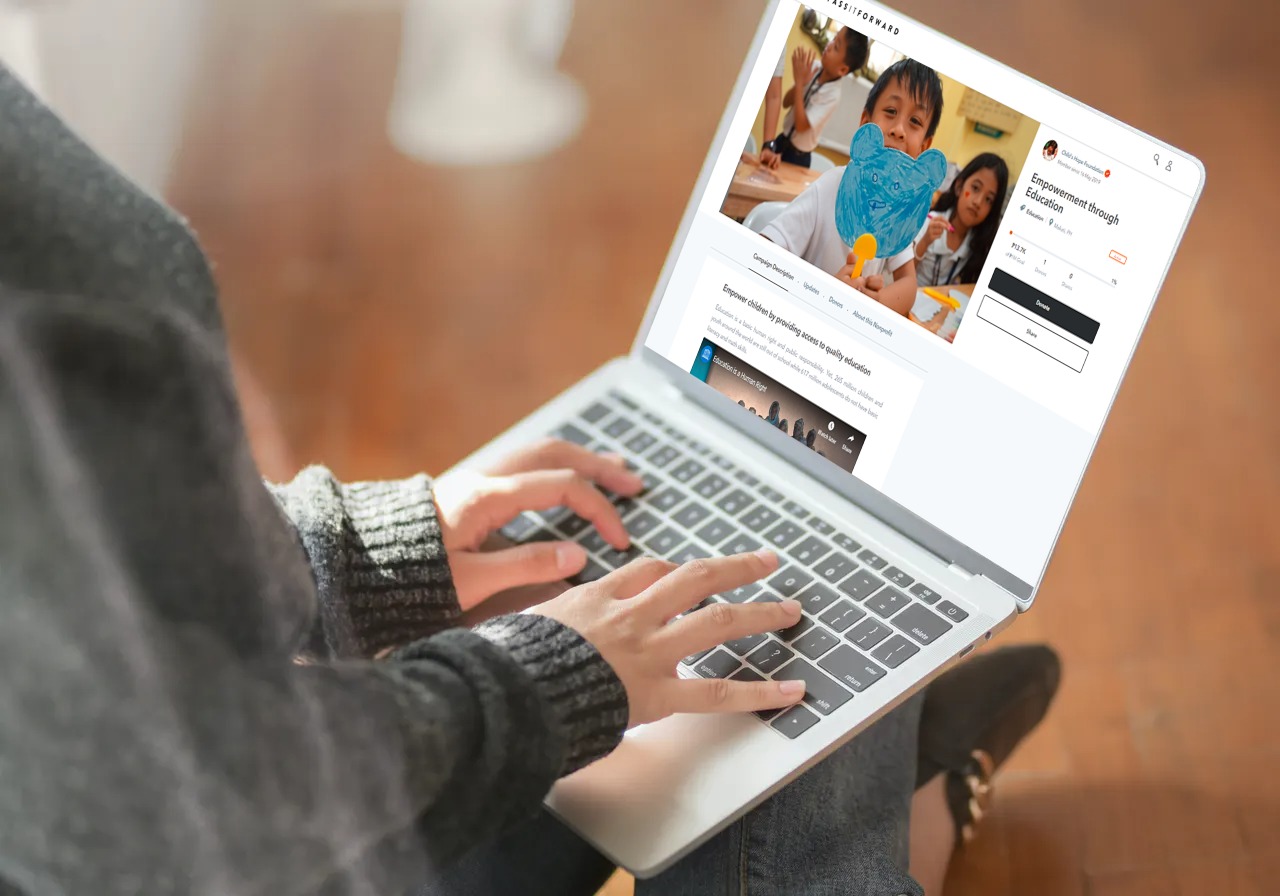 The COVID-19 pandemic has changed the way we live, including charitable giving. Learn how Givers and nonprofits helped amidst crisis.
New York, US
Dec 30, 2020
Others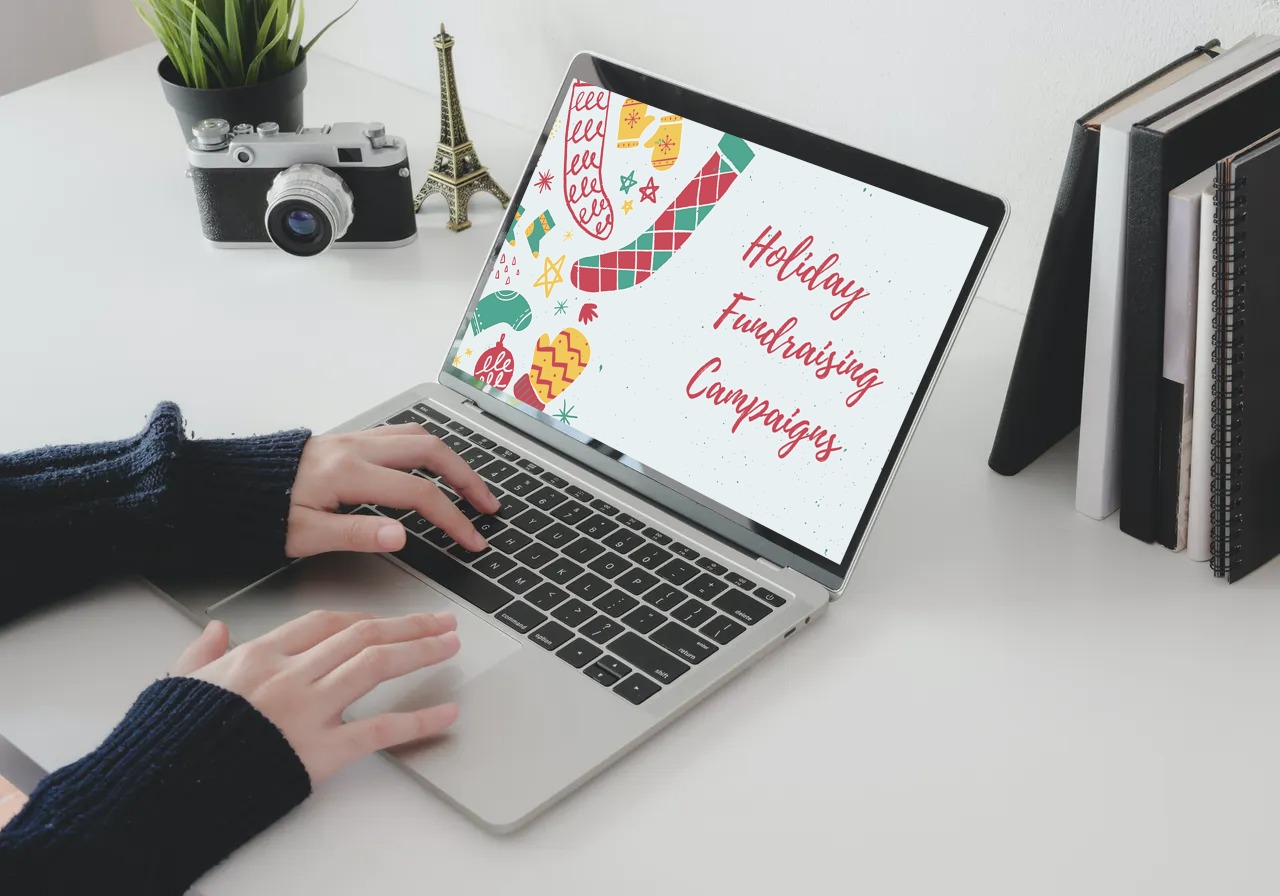 The holiday season is a great opportunity for nonprofit organizations to raise funds! Here are 7 virtual fundraising ideas.
New York, US
Dec 21, 2020
Others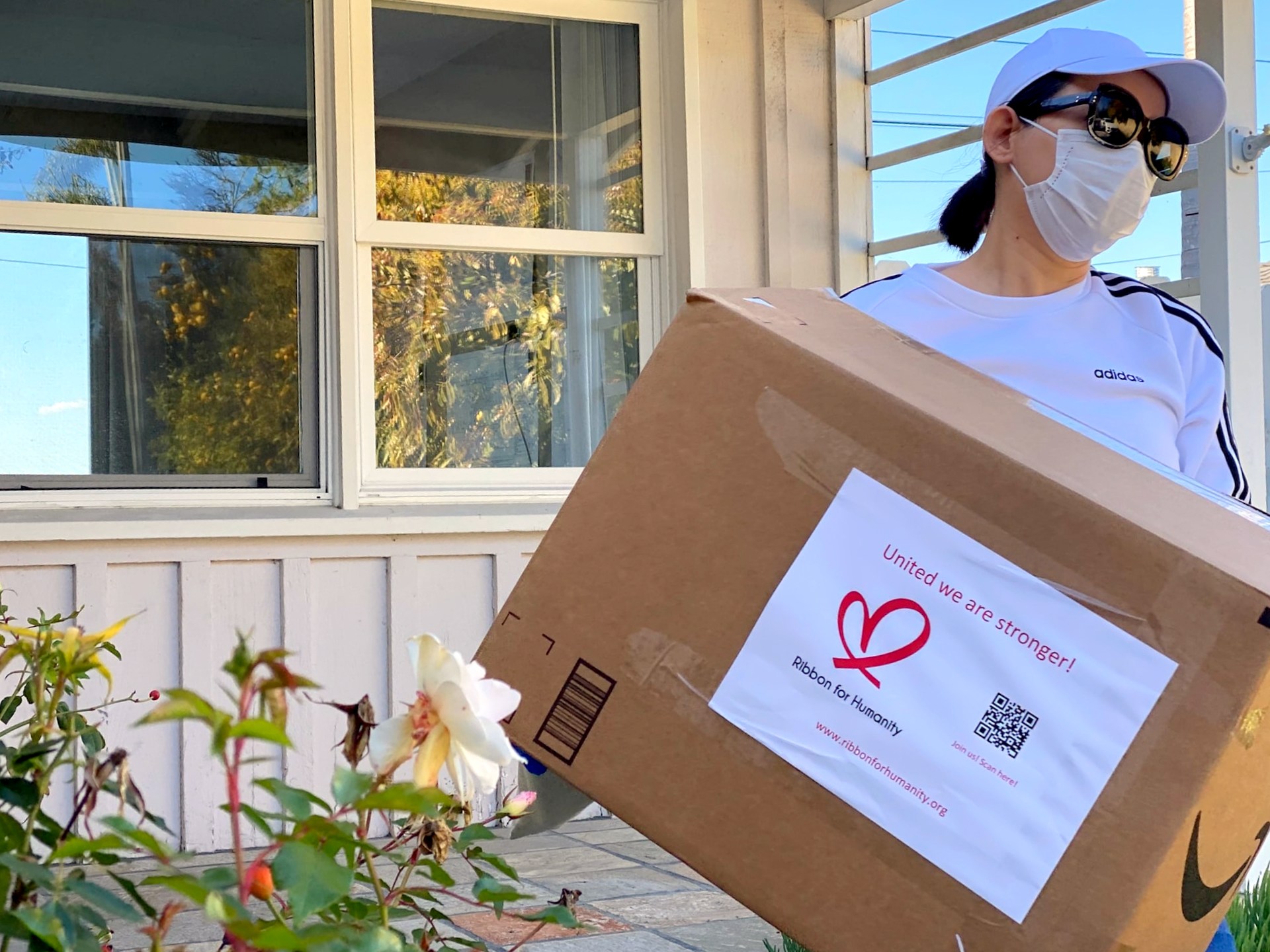 Amidst crisis, we can make the holiday season more meaningful by giving back to the community. Here are six charitable ideas for you.
New York, US
Nov 27, 2020
Others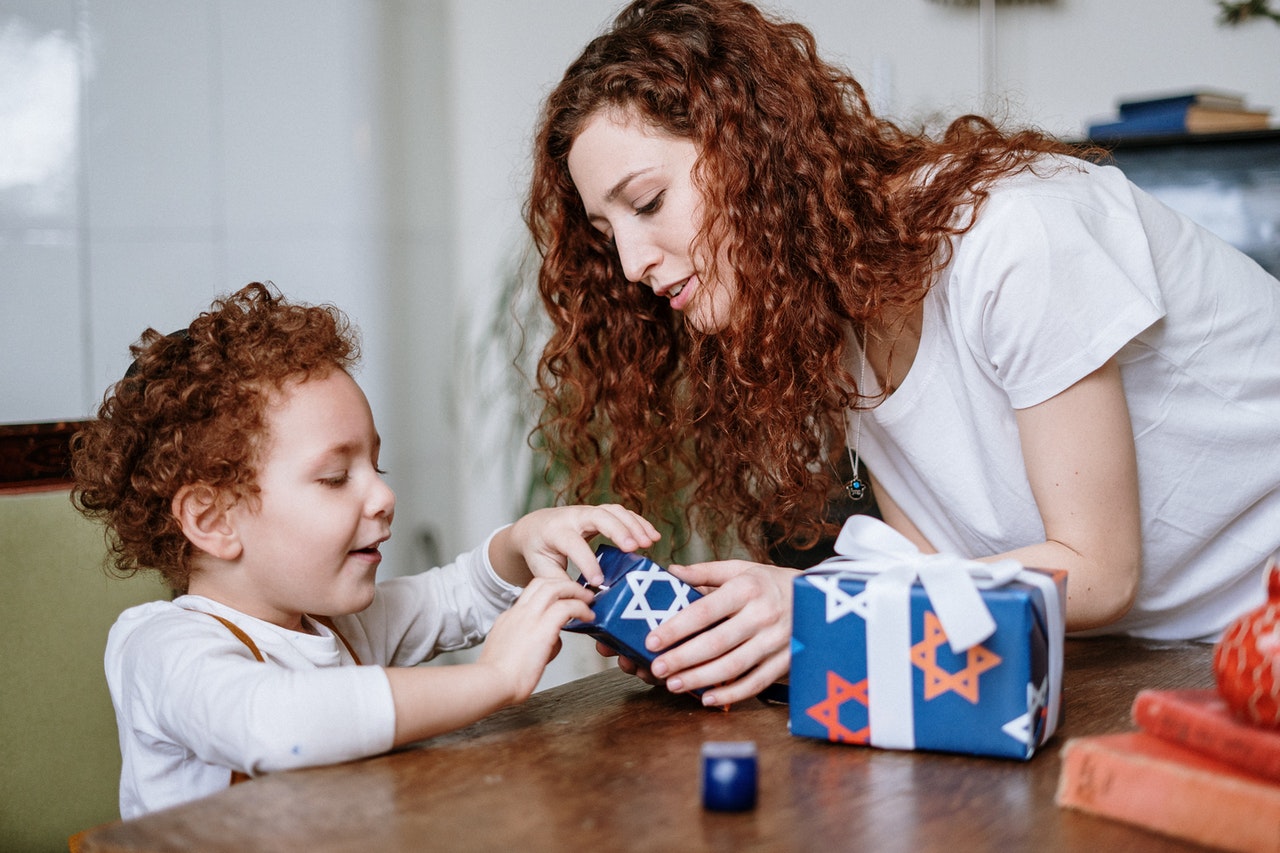 On World Children's Day, we can empower young people and make their holiday wishes come true through charitable gifts.
New York, US
Nov 19, 2020
Children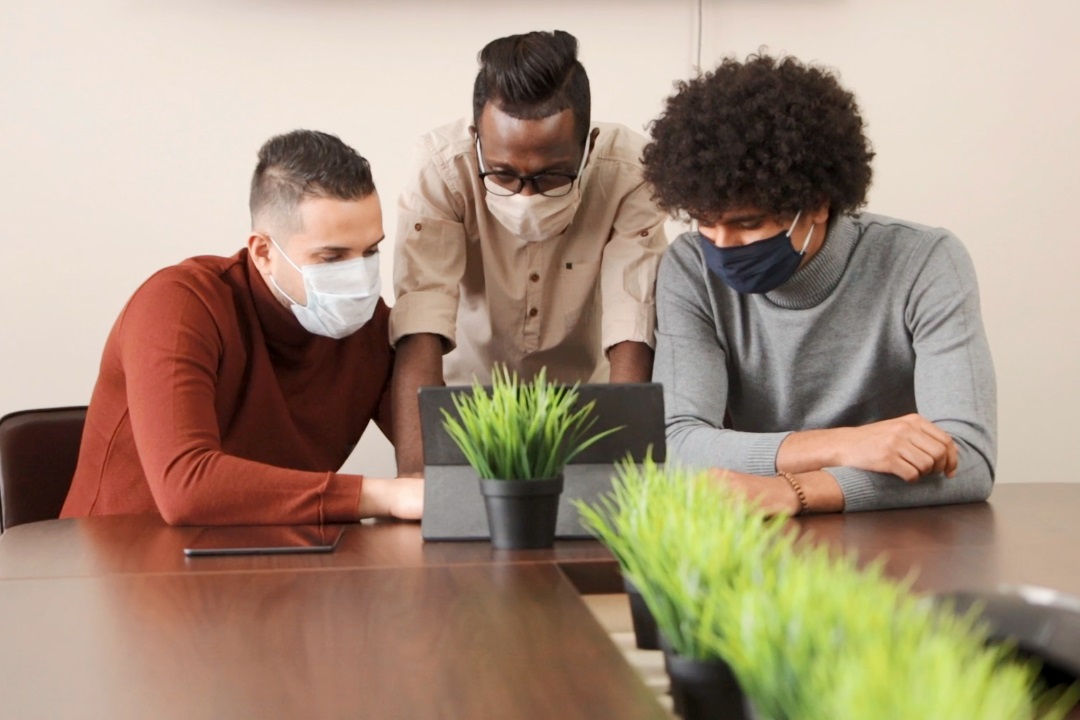 Charity collaborations help communities overcome crises and boost the impact of individuals, nonprofit organizations, and corporates.
New York, US
Nov 06, 2020
Others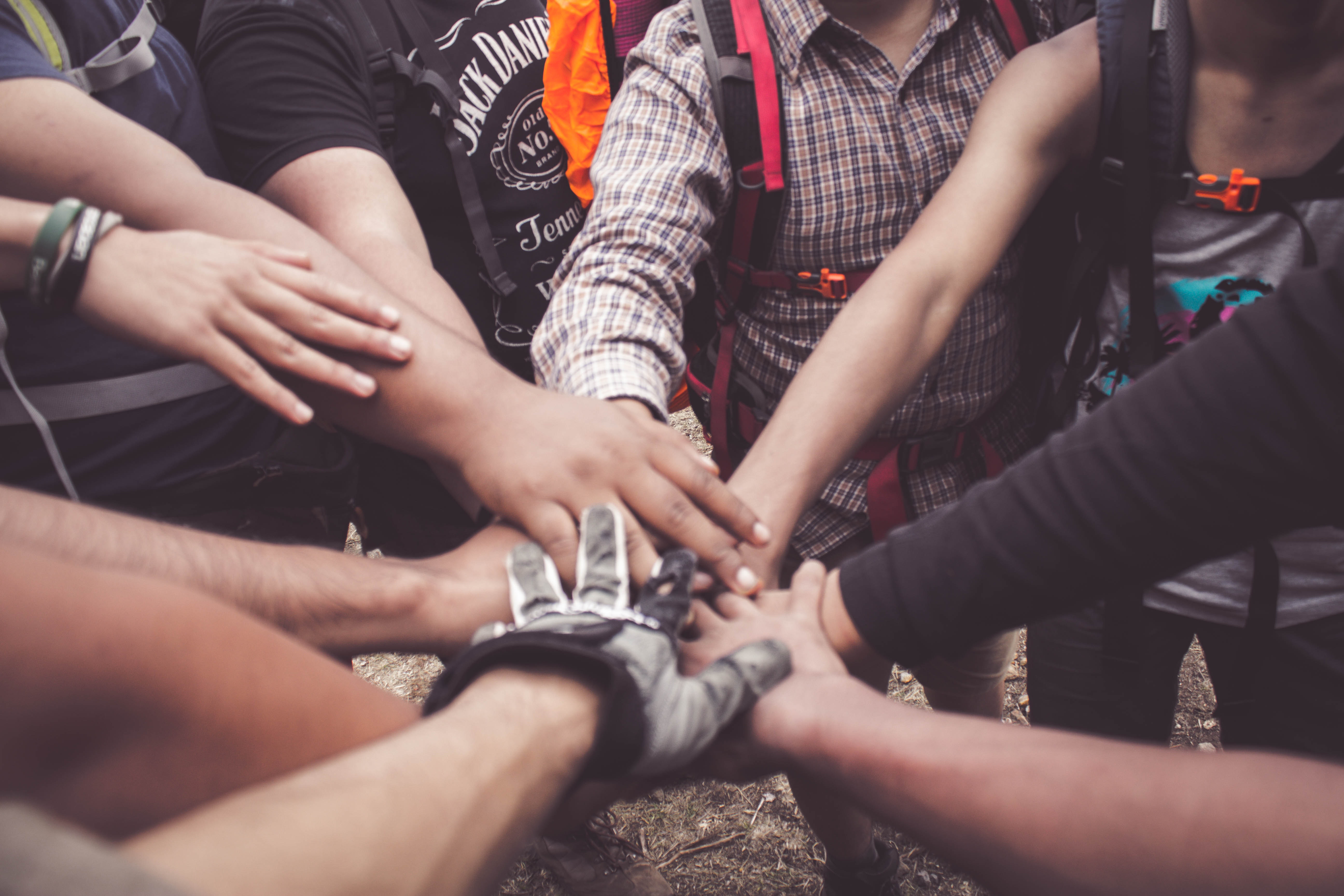 We can work hand in hand in helping communities recover from the COVID-19 crisis while moving towards achieving SDGs.
New York, US
Oct 23, 2020
Education, Health, Livelihood and humanity, Human and civil rights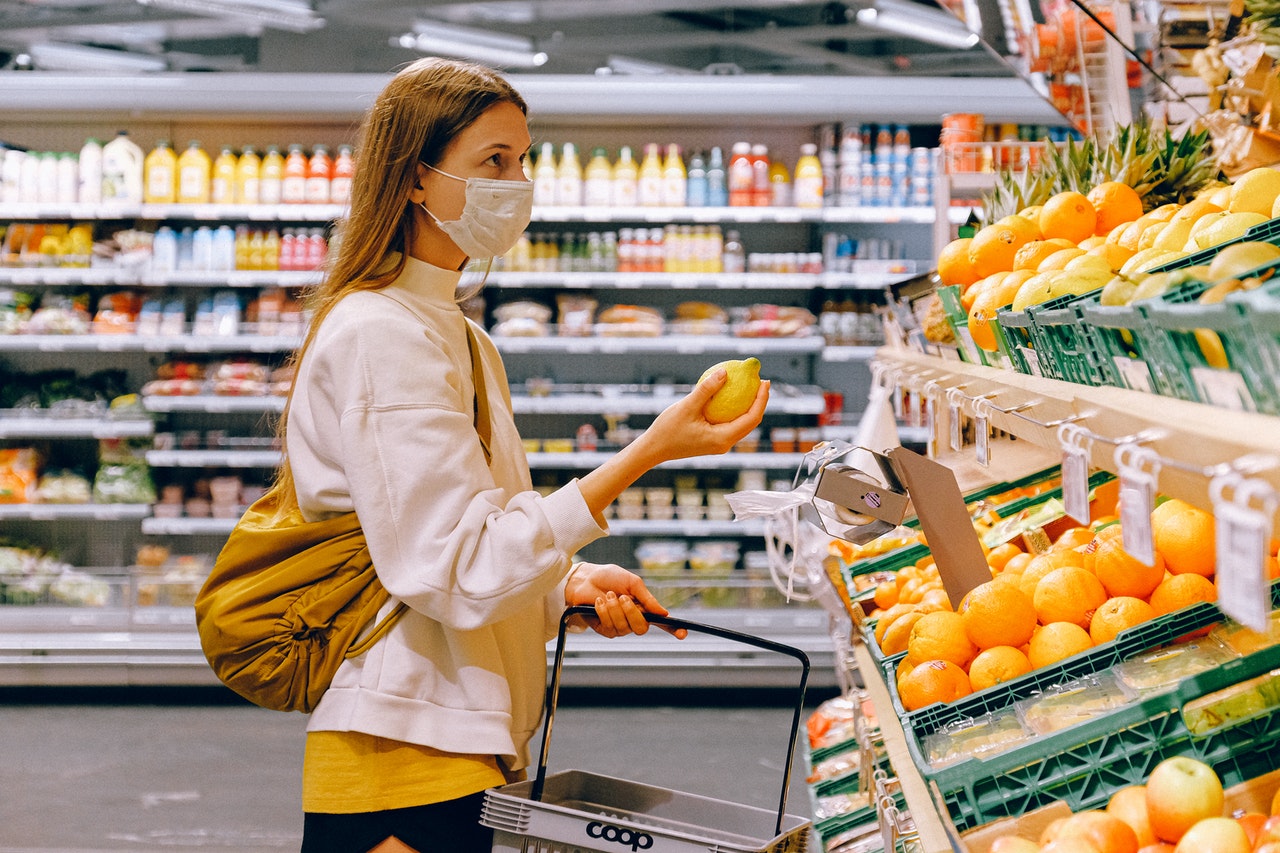 Stopping food loss and waste can help us achieve Zero Hunger and fight climate change during the COVID-19 crisis and beyond.
New York, US
Sep 25, 2020
Human and civil rights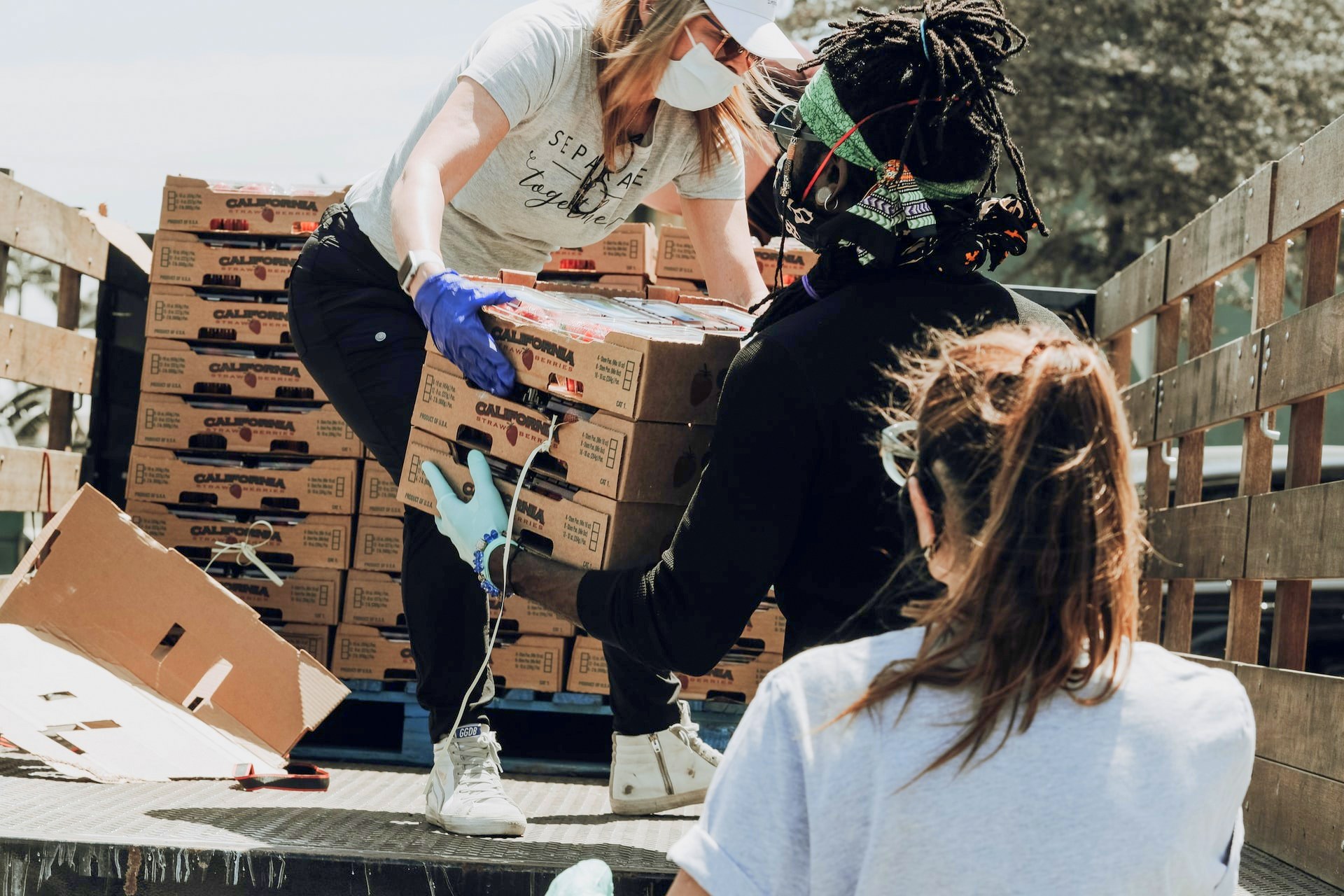 Pass It Forward brings together Givers and nonprofit organizations that share the same values and charitable goals.
New York, US
Sep 18, 2020
Others